We all have one in our makeup kits, but are you wearing the best blush color to complement your skin tone?
Dive into our guide and discover what color blush you should be wearing to help you achieve that natural-looking flush and glow!
What Is Blush?
Blush has made a huge comeback to the world of cosmetics over the last couple of years. Various trends (such as the soft girl aesthetic) champion rosy, windswept cheeks, with some makeup enthusiasts switching out their classic contour routine in favor of blush.
What Does Blush do?
Blush is a super versatile addition to any makeup bag!
As well as adding a flush of color to the cheeks, when used correctly, blush can deliver that glowy skin you're looking for, beyond the efforts of bronzer and highlight alone. It's also a great way to create the illusion of strong cheekbones.
Not sure if you're using your blush correctly? We've got you covered. Check out our complete guide on where to apply blush based on your face shape: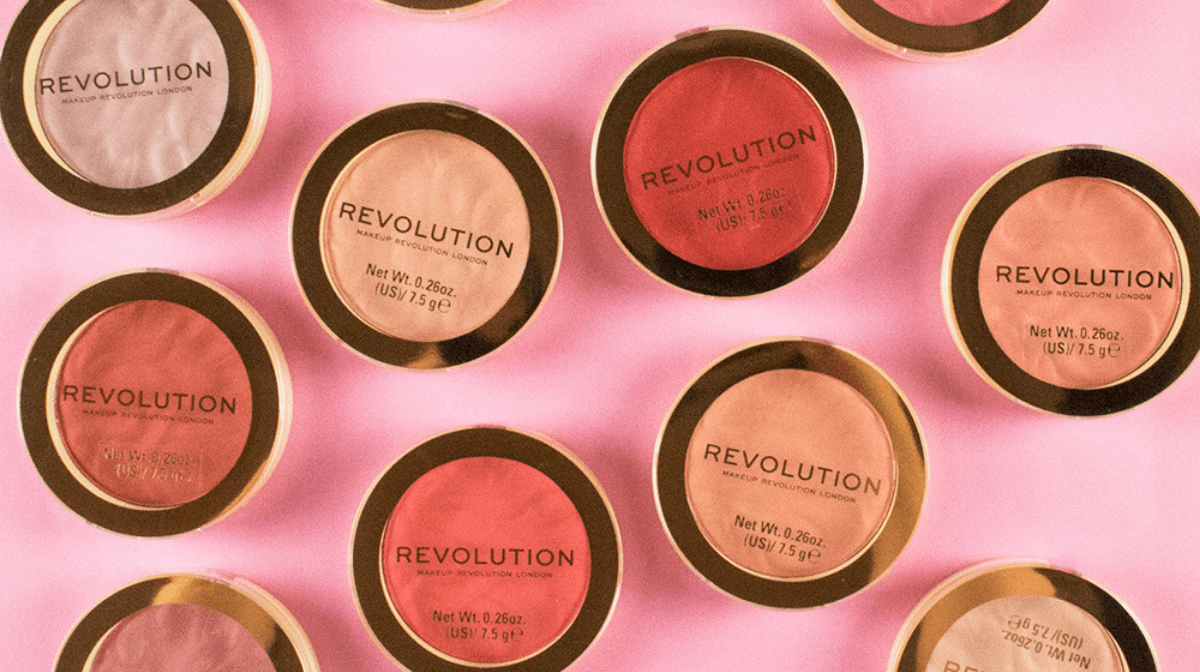 Discover everything you need to know about how to apply blush and where to put it to complement your face shape!
How to Choose a Blush Color
With countless shades of pink, red and orange to choose from, how do you know what blush color is right for you?
Well, don't worry, we've got your back. We divulge into the best blush for your skin tone, covering all depths and undertones, helping you to create that gorgeous, natural glow!
Expert tip: Not sure on your skin undertones? Try the vein and jewelry test:
If your veins appear green and you suit gold jewelry better, you likely have warm undertones. This means you suit blush colors that have golden undertones, such as corals, peaches and apricots.
If your veins are blue or purple and silver jewelry suits your skin better, you likely have cool undertones. Blush colors that suit you best have blue/purple undertones, such as deep pinks, reds and mauves.
Best Blush for Fair Skin
For those with fair skin, your best blush colors include soft pinks, gentle peaches and light corals.
With warm undertones, try the Makeup Revolution Superdewy Liquid Blush in the color Fake The Flush. This light peachy shade is perfect for complementing the warm, golden undertones in your skin, while adding a subtle pop of color for a natural flushed look.
If you have cool undertones, we recommend the Revolution Blush Bomb Cream Blusher Peach Filter. This warm-toned peach gently contrasts with your naturally cool undertones, helping to add warmth and glow to the cheeks. The light finish of this blush color adds the perfect level of hue without contrasting too much with your fairer skin tone.