Revolution Beauty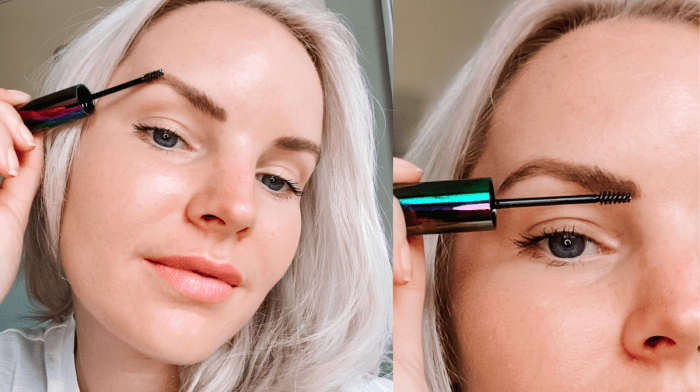 Discover how to use brow gel and lock them in place.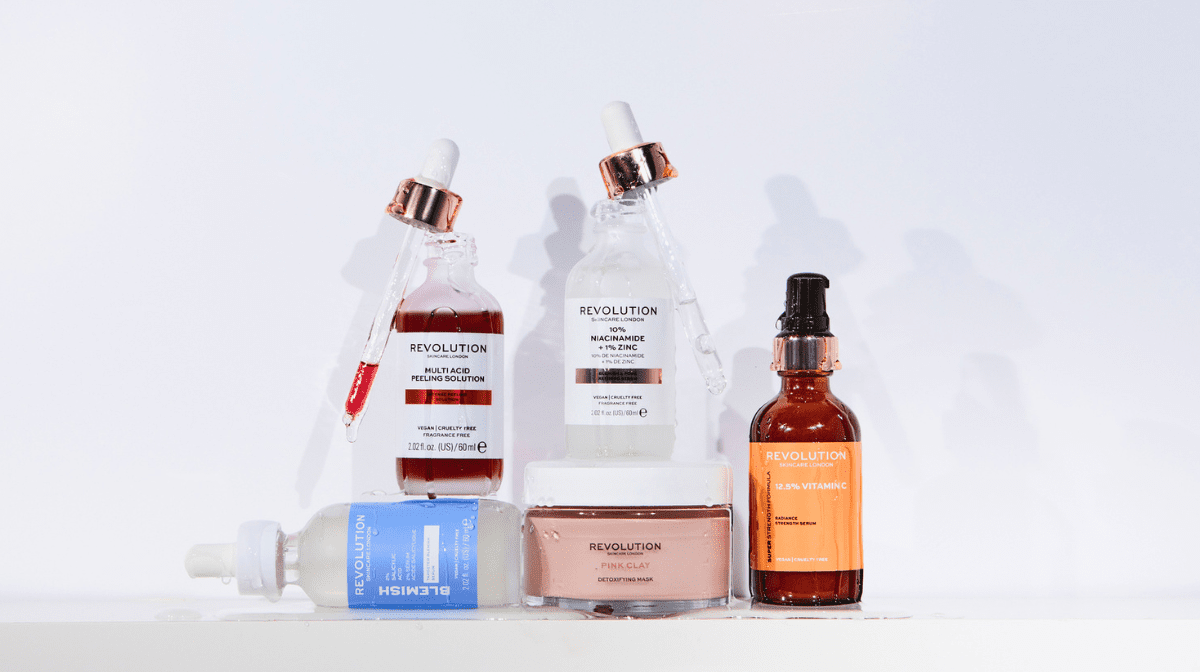 Healthier-looking skin is just around the corner with our best ingredients for acne scar treatment!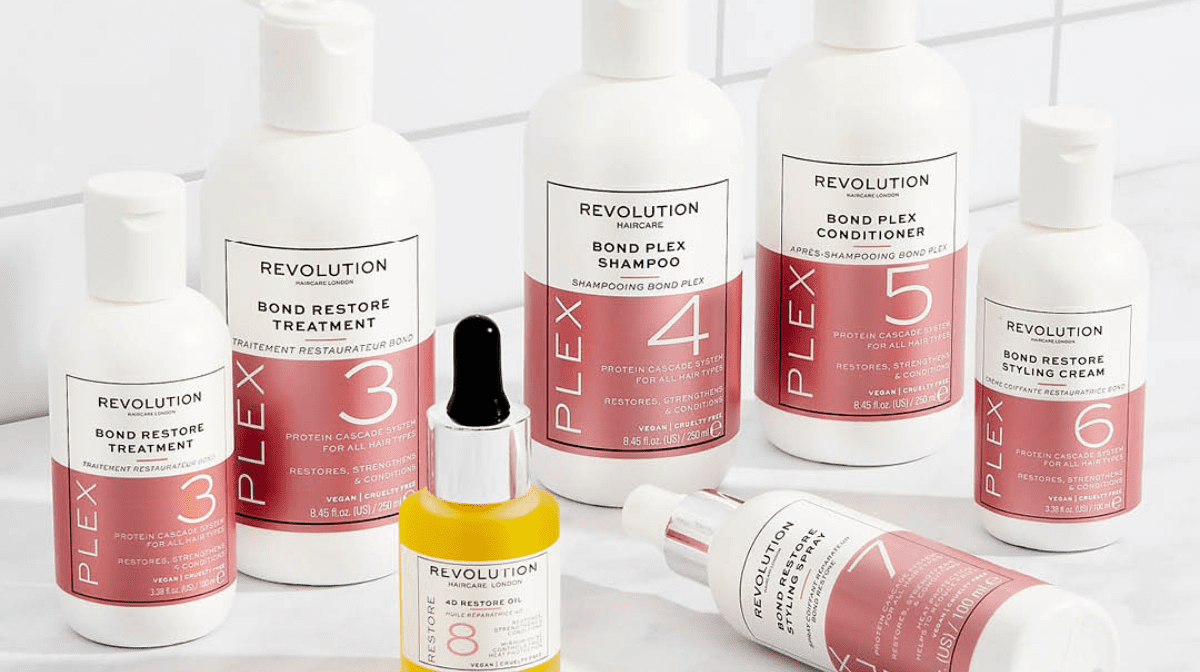 Gorgeous, glossy hair is just around the corner with Revolution's Bond Plex range!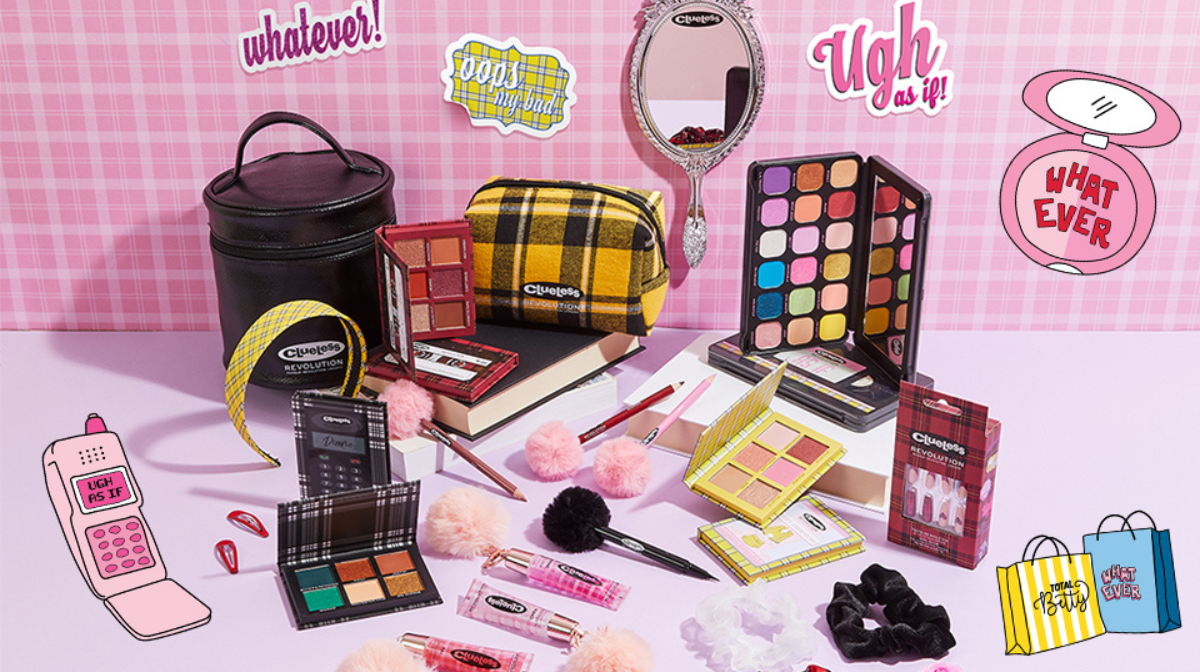 "But seriously, I actually have a way normal life for a teenage girl. I get up, brush my teeth, and… put on my Clueless x Revolution Makeup… Let's do a makeover!"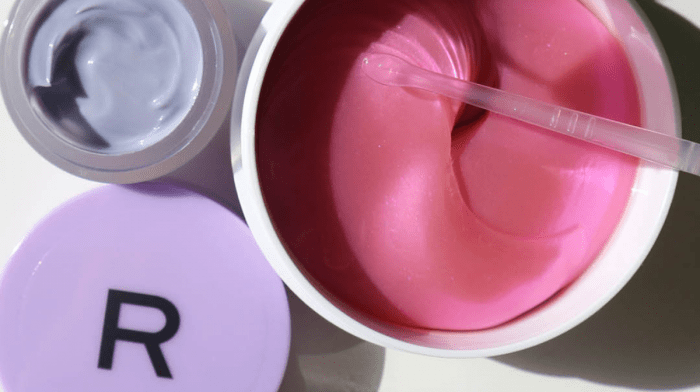 It might be tricky to pronounce, but it's time to discover the skincare benefits of Bakuchiol!