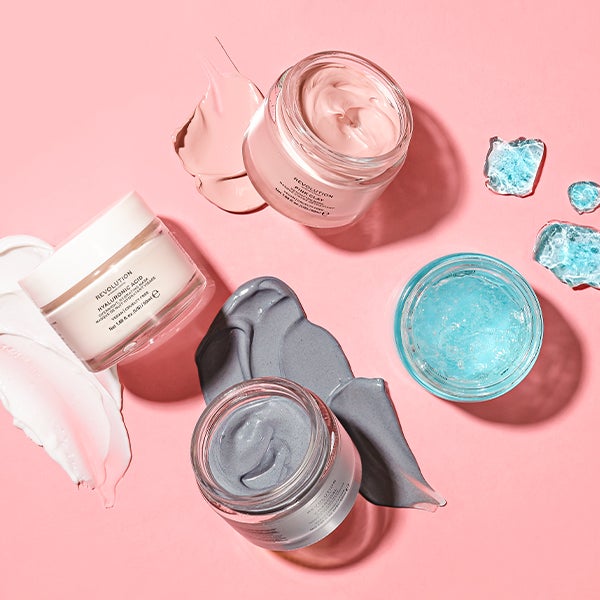 Better Skincare. Better Makeup.
We believe in making high-performance, targeted solutions with the latest ingredients first, fast, and accessible to everyone. With transparent and affordable prices, a 100% cruelty-free range, and standout vegan & fragrance-free options, we're creating a revolution in skincare. Whether you're addressing precise skin concerns with our range of pick and mix serums, pampering with our masks, or refreshing with our essence sprays, better skin has never been more affordable.
SHOP NOW
SKINCARE HEROES
Meet our skin saviours, because better skincare means better makeup.