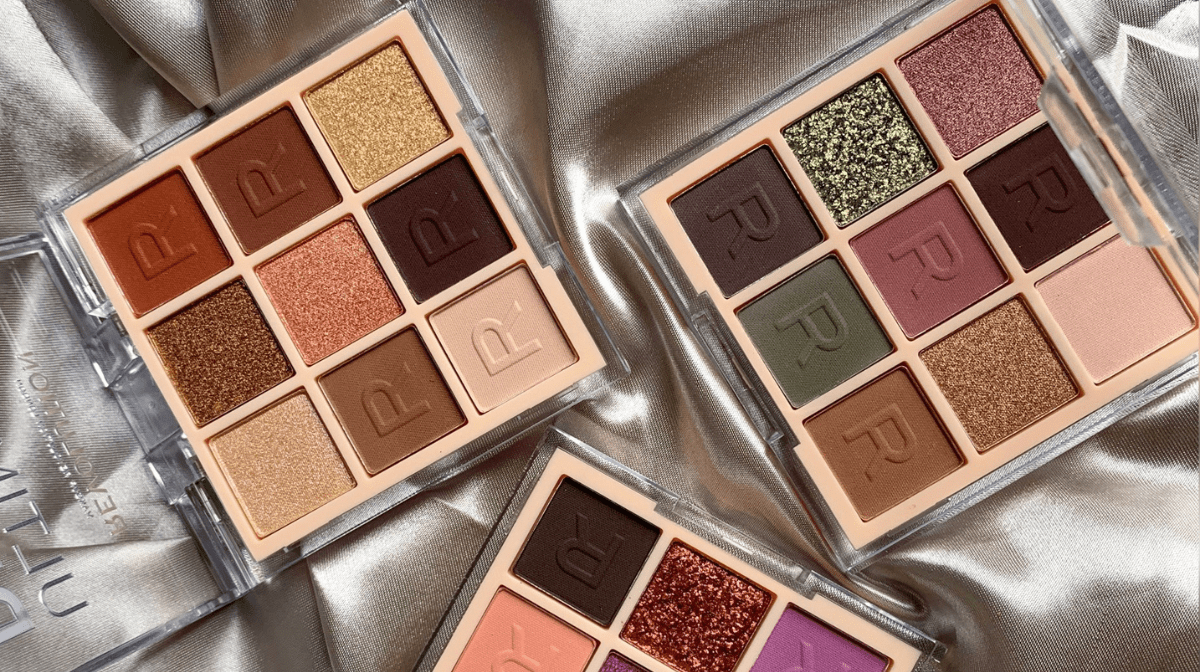 Embrace natural glam with our guide to soft glittery eyes!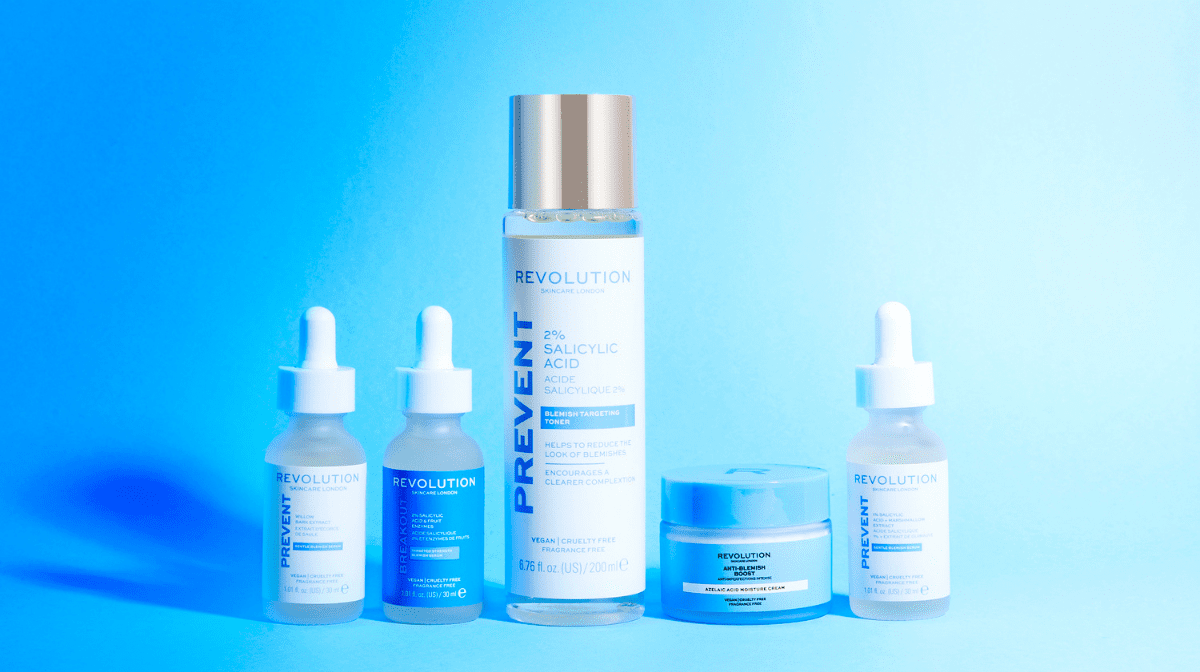 Want to banish those blemishes? Here's why Salicylic Acid is the answer.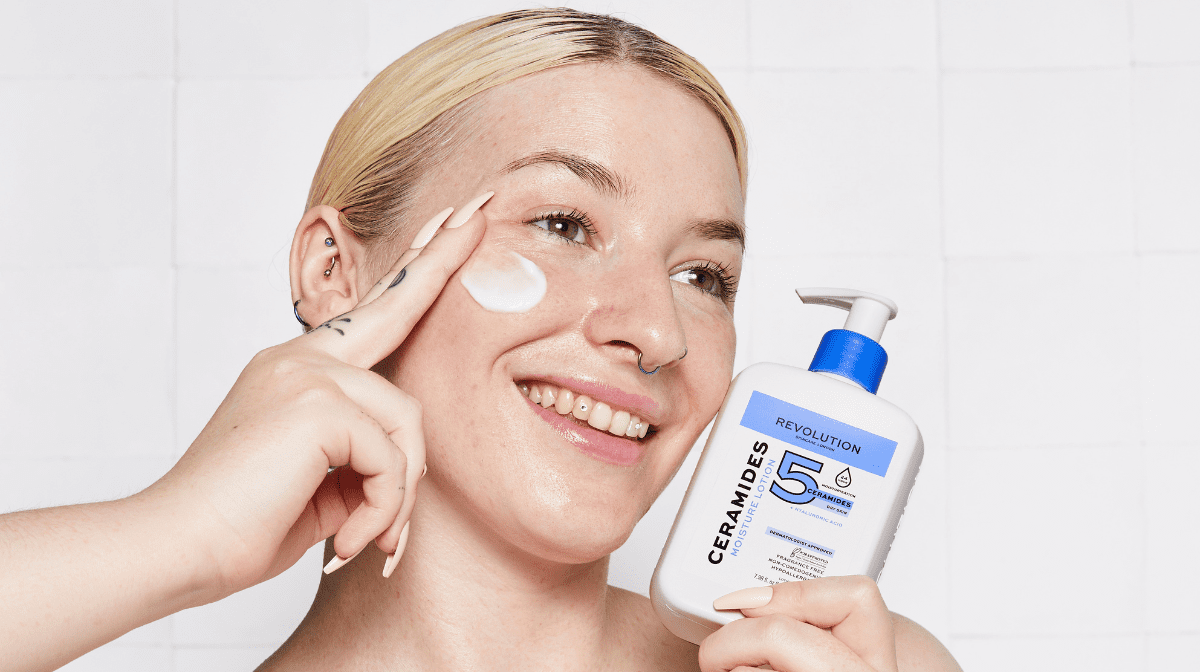 Discover our tips and tricks for how to reduce skin redness, so you can enjoy an even, glowing complexion you love.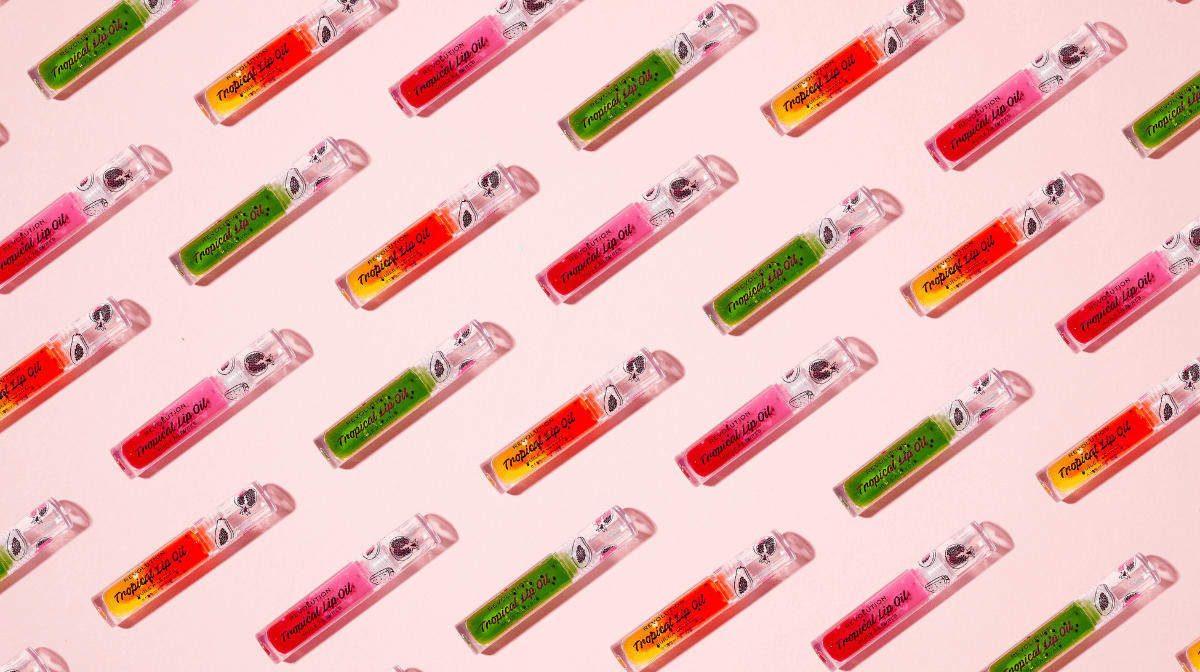 Discover why lip care is a must, and why you need a lip oil in your life!
---