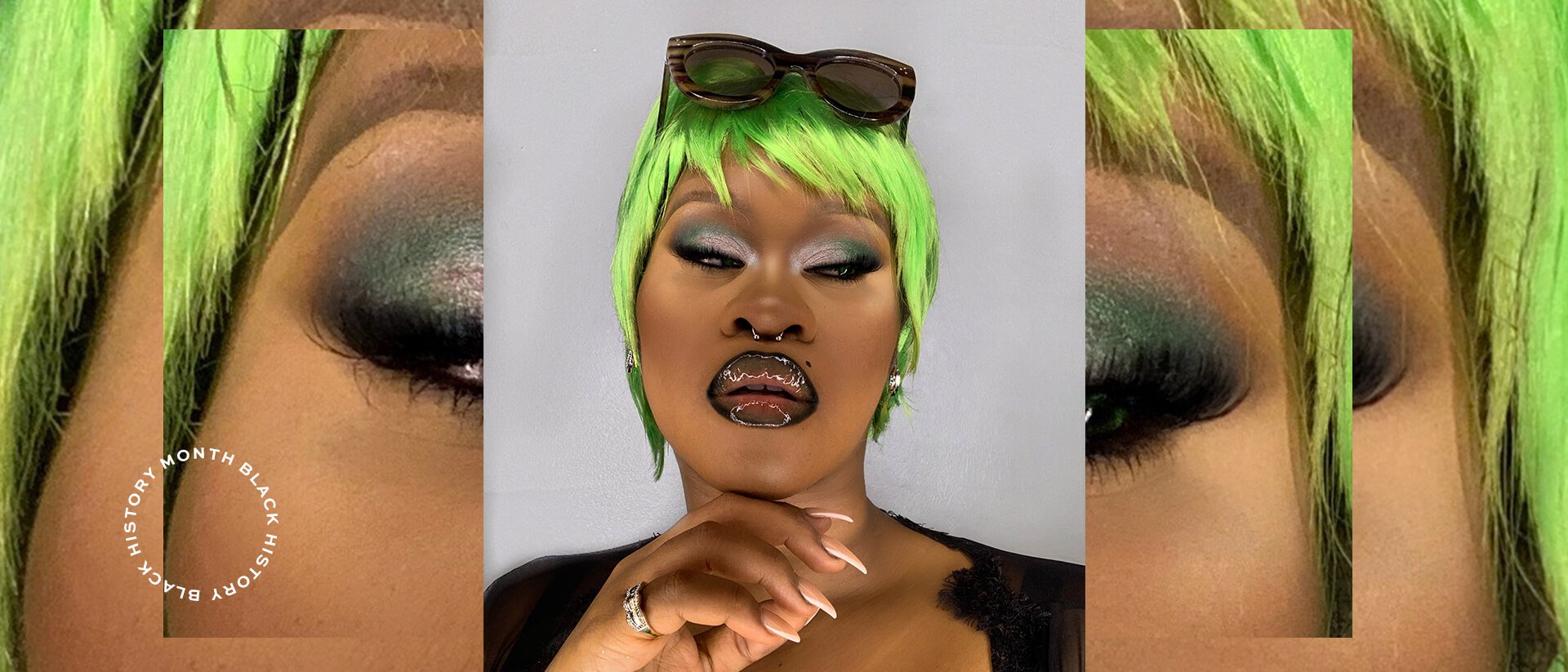 Here's how to create some incredible 90s makeup looks from the talented Giselle_Makeup.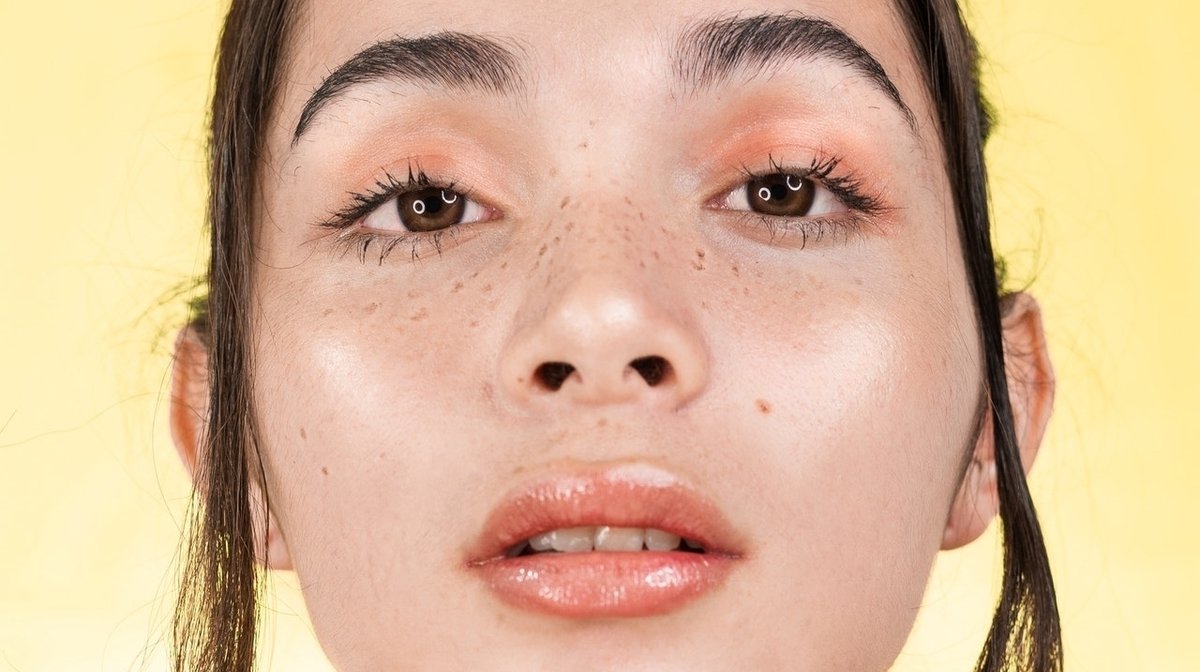 The ultimate guide to flaunting fresh and dewy soft girl makeup.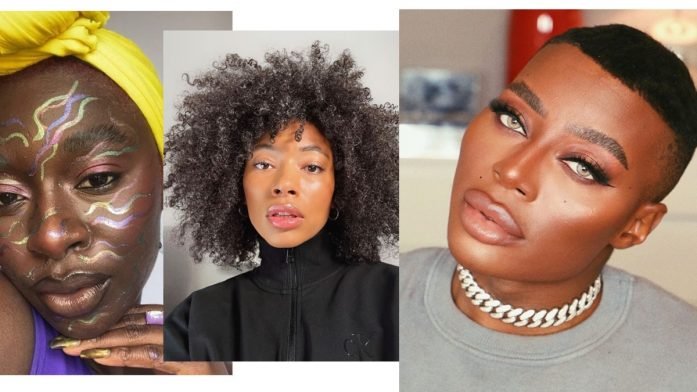 We've compiled a list of our absolute favourite 'must follow' Black creators and influencers. Get that follow button at the ready…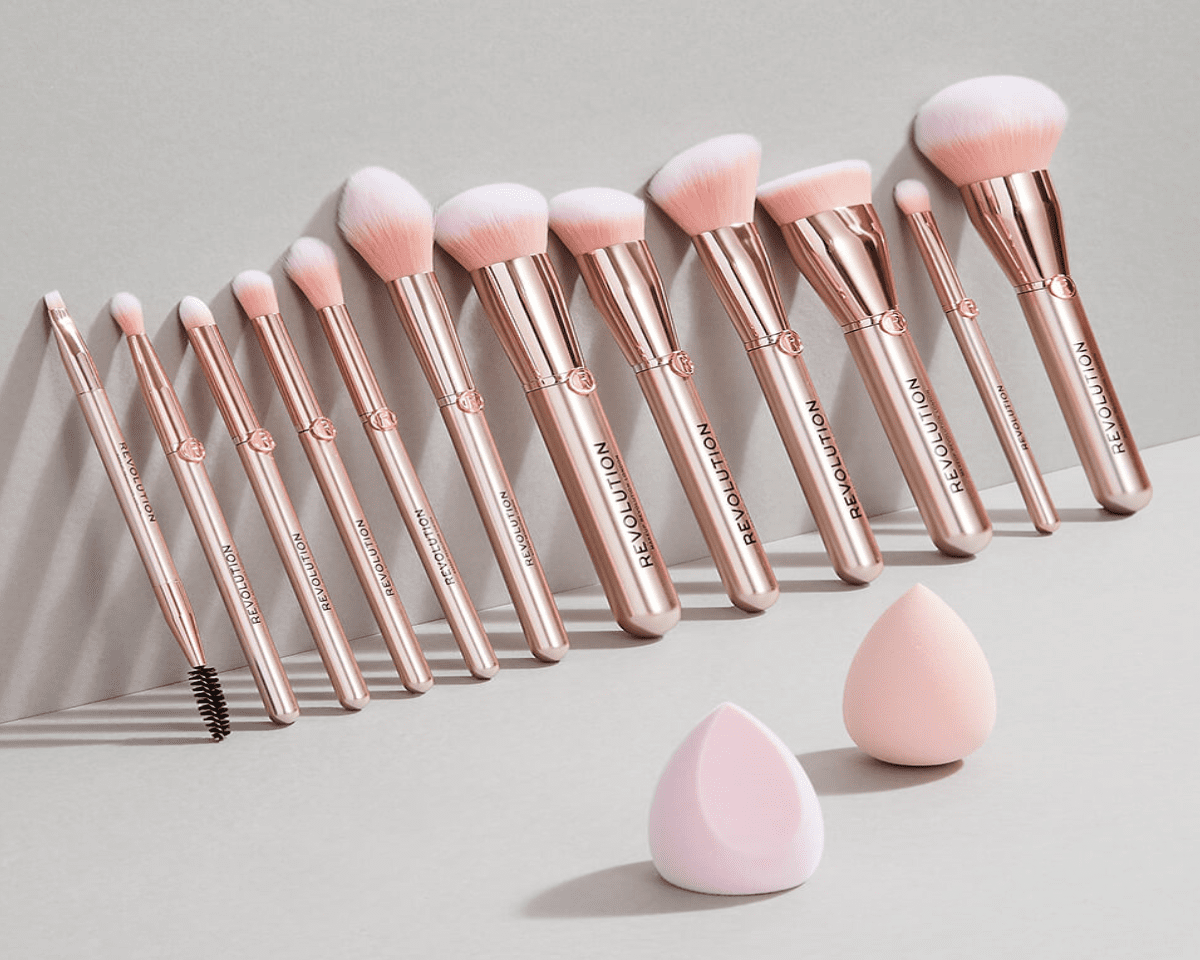 Take a closer look at the Revolution Create Brush Range with Shahira from Team Revolution. Watch this quick makeup brush tutorial video for a little help building your dream brush set, and to see these beautiful brushes in action.
---