I know what you're thinking; 'Cannabis? In MY makeup?' It seemed questionable when I first heard about it too. Luckily for us, Cannabidiol (CBD) and Cannabis Sativa Seed Oil are both totally nonpsychoactive and safe, which is great because they both happen to have amazing skincare properties that we can't get enough of.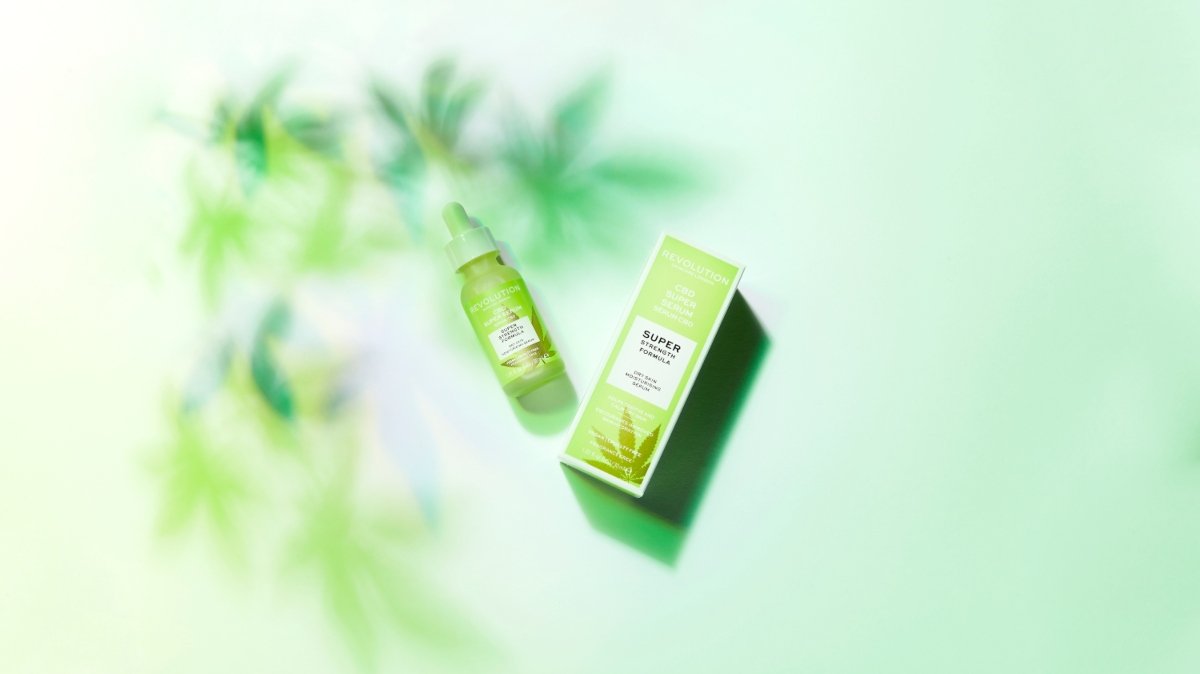 What's the Difference Between CBD and Cannabis Sative Seed Oil?
A lot of people get the two confused, and it's understandable. Simply put, both Cannabis Sativa Seed Oil (or Hemp Seed Oil as it's sometimes known) and CBD come from the Hemp Plant, but Cannabis Sativa Seed Oil is derived from the seeds and has no THC, whereas Cannabidiol is derived from the flowers and stalks and has extremely low THC.
Wait, What's THC?
Simply put, THC is what makes Marijuana psychoactive (aka what gets you high). The Marijuana plant has really high THC content, whereas Cannabis Sativa Seed Oil has none, and Cannabidiol has so little that it won't have any psychoactive effect on you. This means they're perfectly safe.
What are the Skincare Benefits of CBD?
Cannabidiol has so many skincare benefits we probably couldn't list them all. However, the main ones it's praised for are being anti-inflammatory, an antioxidant, and anti-aging.
What are the Skincare Benefits of Cannabis Sativa Seed Oil?
Hemp Oil (or Cannabis Sativa Seed Oil) also has loads of amazing benefits. It's rich in Vitamins A & E, regulates oil products, and is super nourishing and hydrating.
At Revolution, we're a fan of both ingredients so much that we've worked them into the formulas of our CBD Essence Spray, CBD Serum and CBD Super Serum. Designed with beginners in mind, they nourish, soothe and calm dry skin.
Don't forget to check out our Instagram page for more information on our latest makeup and skincare. @revolutionskincare
Charlie from Team Revolution x