With new products hitting the shelves each week, it's fair to say that the number of skincare options out there can be a little overwhelming. Frantic messages from friends asking 'do I really need to use toner?' or 'wait… does a mask replace my moisturizer?' accounts for 50% of the texts on our phones.
We all agree: the world of skincare is a confusing place. Luckily for you though, we've recited the correct steps to layer skincare to ourselves over and over like it's the Pledge of Allegiance, and now we're here to impart our wisdom on to you.
Ready? Welcome to 'how to layer skincare 101'.
Contents:
Best Skincare Steps
Follow Revolution Skincare's step by step skincare routine to make sure you're using the best products for your skin type, and in the correct order! 
Step 1 – Cleanse
Lesson one: serums, moisturizers and other treatments won't work their magic unless they're applied onto clean skin. That's why a skincare routine should always start with a good cleanse.
What Does Cleanser Do?
Cleansing removes makeup, dirt, and excess oil to leave skin feeling clean, fresh and ready for the next steps.
The Morning Cleanse
It's safe to say that your face should still be relatively clean when you wake up, so a single wash to remove dirt transferred from your pillow, excess oil that has accumulated overnight and product residue from your evening routine will create a clean canvas for your next products.
The Evening Cleanse
An evening routine, however, requires double cleansing.
Throughout the day, dirt and pollutants settle onto the skin. Add makeup into the mix and you've got a recipe for clogged pores and build up. So, we recommend cleansing twice: the first cleanse breaks down makeup and washes away dirt and excess oil on the surface, while the second removes impurities from deep within your pores.
Best Cleanser For: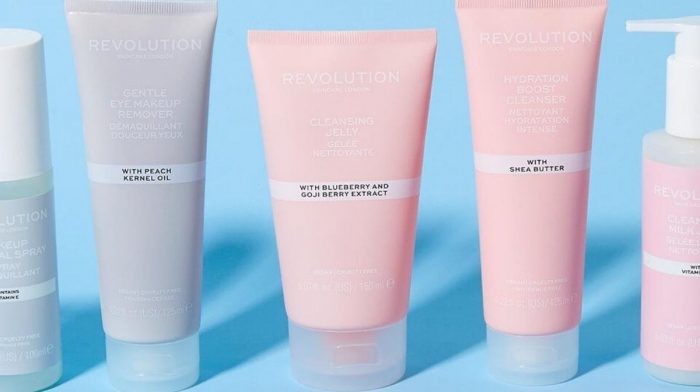 Here's our no-nonsense guide on how to pick the best face wash for your skin concern.