When it comes to the world of skincare ingredients, the one that seems to scare people the most is Retinol. At Revolution Skincare, our cosmetic scientists are here to put your mind at ease – especially you Retinol newbies out there!
Check out our complete guide to Retinol, teaching you what it is, how to use it correctly and showcasing some of the best Retinol products to try in your routine!
What is Retinol?
Retinol is a derivative form of Vitamin A (Retinoic Acid), belonging to the family of Retinoids. Like all vitamins, Retinol cannot be synthesized by the body and so must be supplemented to the body.
In skincare, Retinol is renowned for its multitude of benefits, including its anti-aging and acne-busting properties.
What Does Retinol do?
So how exactly does Retinol work?
Put simply, Retinol is well-loved by cosmetic scientists due to its ability to accelerate skin's turnover rate. It works on a deep cellular level, helping to boost collagen and elastin production that, in turn, reduces cellular aging, unclogs pores, and rebalances sebum production.
Benefits of Retinol:
With regular use, Retinol can benefit the skin in a variety of ways:
Smooths fine lines and wrinkles – Retinol works in the skin's deeper layers, helping to neutralize free radicals which stimulates collagen and elastin production. This helps create a skin 'plumping' effect.
Reduces hyperpigmentation – Retinol helps treat dark spots and uneven complexions by increasing skin cell turnover and inhibiting the enzyme responsible for producing melanin.
Reduces the appearance of enlarged pores – Because Retinol helps increase collagen production, skin begins to tighten, alleviating the appearance of enlarged pores.
Unlike other anti-aging skincare products, Retinol doesn't 'exfoliate' the skin as it's not keratolytic (it doesn't break down dead cells on the outer layer of the skin). It instead increases the rate of epidermal turnover that new cells are created more often.
New cells are pushed up through the epidermis at a quicker rate from the bottom, rather than exfoliated away from the top.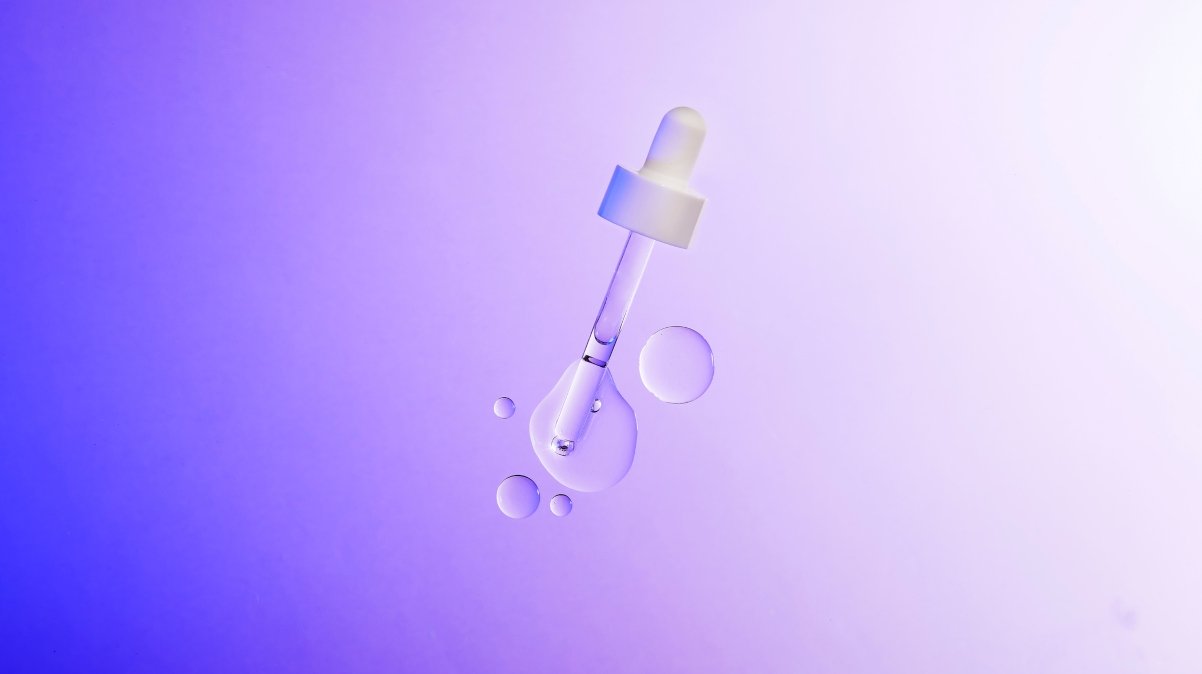 How to Use Retinol
With its ability to help speed up skin cell turnover, Retinol is a recommended ingredient as part of your nighttime skincare routine, which is when skin is at its most restorative.
As Retinol is a strong ingredient, it's good to build up frequency of use and concentrations over time to build skin tolerance. Start with lower strengths (0.1-0.3%) up to twice a week, gradually increasing to every night once the side effects have started to subside.
If you increase the strength of Retinol products used, drop the frequency of use back to once or twice a week so that the skin has time to readjust again.
Expert Tip: Using Retinol in your skincare routine could increase your skin's sensitivity to the sun. It goes without saying that it's crucial to wear your SPF every day, especially when using Retinol in your routine!
You can check out our top Retinol skincare products further down.
When to Start Using Retinol
There is no set time frame for when to start introducing Retinol into your routine, but it's often recommended to those in their mid/late 20's, particularly when struggling with breakouts and hyperpigmentation.
What Not to Mix with Retinol
Check out our extensive skincare ingredients guide, teaching you exactly which ingredients don't mix well with others!
As a rule, if you're using Retinol alongside other skincare actives, use them at alternative times of day.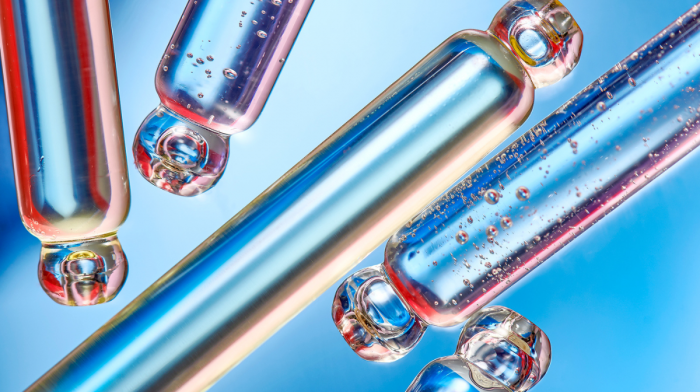 Healthy-looking skin is just around the corner with our ultimate skincare ingredient checker!
Retinol Side Effects
As Retinol gets to work on skin, there can be some side effects such as redness, dryness and irritation. You may also experience some initial skin purging, or breakouts when you first start using it.
If you're worried about the side effects of Retinol, start by introducing a small dose to your evening routine, followed by a super hydrating treatment to help alleviate the risk of dryness. We love the Revolution Skincare Hydration Boost Night that soaks into skin overnight to help replenish moisture.