Going viral on Tik Tok with her moody, goth vamp aesthetic Wednesday is the ultimate alt girl without even trying.
Rejecting the social norm, Wednesday is all about embracing your weirdness and the macabre. Much like her personality, Wednesday's makeup leans to the dark side, but that doesn't mean it needs to be kept for Halloween. Instead, showcase your dark side and take inspiration from the OG goth girl for a fun and moody look.
If you're looking to live your best alt life, we've created a simple guide to achieving the iconic Wednesday look. A fondness for black is highly recommended.
Wednesday's Look
While Wednesday's child is full of woe, her look is anything but. An icon amongst outcasts, Wednesday Addams has brought vampy, gothic glam back from the dead (or the 90s, at least).
Wednesday takes her makeup inspiration from her mother, Morticia. The classic Morticia makeup style of a vampy bold lip and a dramatic cat eye are noticeable in Wednesday's makeup but the application is rebellious. Lips are still bold but in grungier brown tones than the bold reds and purples favored by Morticia. Eyes are edgier with a defiant, smoky eye. Think vampy, goth glamour with a moody 90s edge. HalloQueen instead of Halloween.
Wednesday's Toolkit
Fixing Spray
Foundation
Contour Stick
Powder
Eyeshadow
Eyeliner
Mascara
Lip Liner
Lip Gloss
Lipstick
Wednesday's Makeup Tutorial
If like Wednesday, you find yourself breaking out in hives at the mere thought of color, and soft girl glam is your idea of a dystopian hellscape, we have the makeup look for you!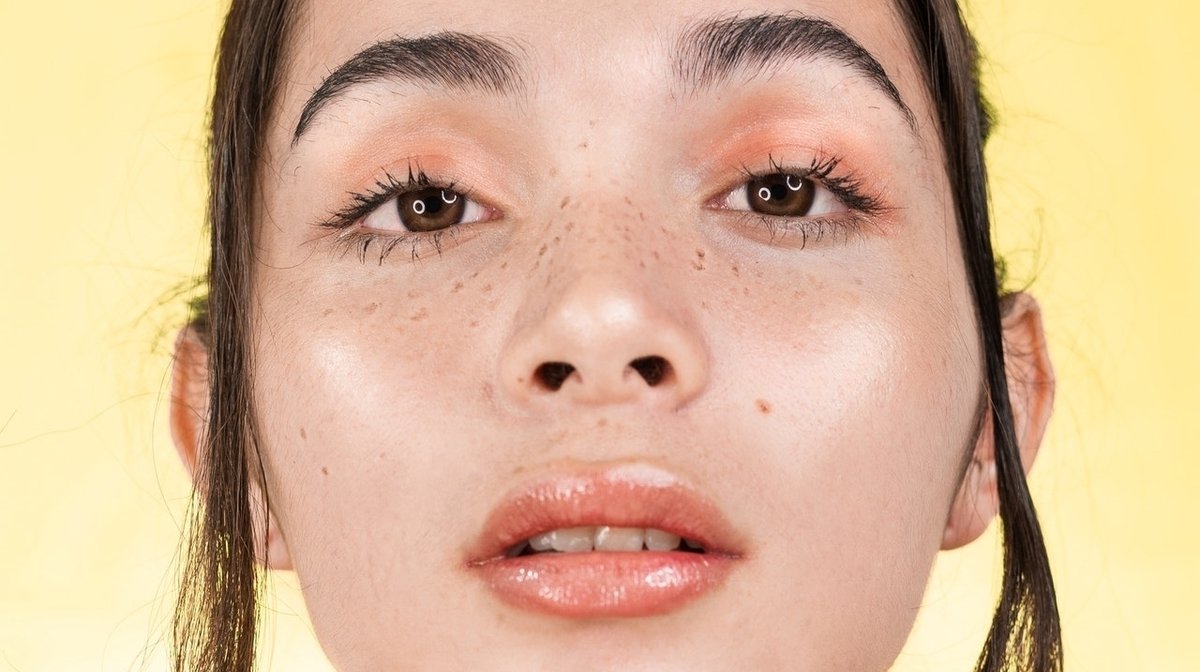 The ultimate guide to flaunting fresh and dewy soft girl makeup.
Step One: Complexion
Embracing the half-dead look is not for everyone and can be difficult (and ill-advisable) to achieve. Wednesday's skin is kept minimal, helping to increase the gothic drama of her eyes and lips.
To keep your makeup looking fresh all day while hunting psychotic, serial-killing monsters, prep your skin with 3 to 5 spritzes of pore blurring IRL All Day Filter Fixing Spray.
Next, apply CC Perfecting Skin Tint for a light coverage, followed by a cool toned contour under your cheekbones to create Wednesday's gaunt 'hollowed out' look. We like to use our Fast Base Contour Stick with the Create Defining Contour Brush R10 for an effortless blend.
A dusting of Conceal & Define Powder Foundation in Translucent will help to set your makeup, and banish shine, so you look like you've been touched by death's cold embrace.