Finding yourself dreaming of plumper skin? Well, you're in the right place. We're sharing all our secrets on how to get plumper skin and that natural glow of dreams.
What Does 'Plump Skin' Actually Mean?
When we think of plump skin, we think of skin that's beautifully bright, hydrated and youthful looking, right? Well, this has a lot to do with the water and collagen content in the skin. When balanced, the skin is left feeling soft, supple and plumped, helping to keep those fine lines at bay.
With our busy schedules, it's easy to overlook and neglect our skin, but we want to change this. The results of the right products and daily TLC can offer plumper skin with a healthy glow. Self-care is the best investment, right?
Don't worry if you don't know where to start, we've got you covered!
What are The Best Plumping Skincare Ingredients?
When it comes to the best ingredients for plump skin, you're in the right place. Here we'll break down all of the key ingredients you need in your life!
Hyaluronic Acid – In number one spot we have Hyaluronic Acid, the best ingredient to achieve plump skin. Hyaluronic Acid works to improve moisture retention in the skin, which helps reduce the appearance of fine lines and wrinkles.
Vitamins C – Its antioxidant qualities make Vitamin C a hero when it comes to boosting brightness in the skin. If you suffer with dark spots or age spots, this ingredient can also help fade these for the ultimate natural glow.
Niacinamide – Niacinamide is a skincare favorite and works well with Vitamin C to increase brightness and plumpness in the skin.
Glycolic Acid – Glycolic Acid is an AHA, which is a chemical exfoliant used to increase cell regeneration and reduce discoloration and signs of aging. To put it simply, Glycolic Acid is your go-to when you want to maintain a plump and youthful look.
Ceramides – Through restoring your skin's natural oil barrier, Ceramides promote plump, hydrated, and moisturized skin.
Peptides – And finally we have Peptides. These are the building blocks needed for collagen production, meaning Peptides are a vital ingredient to firm and plump skin.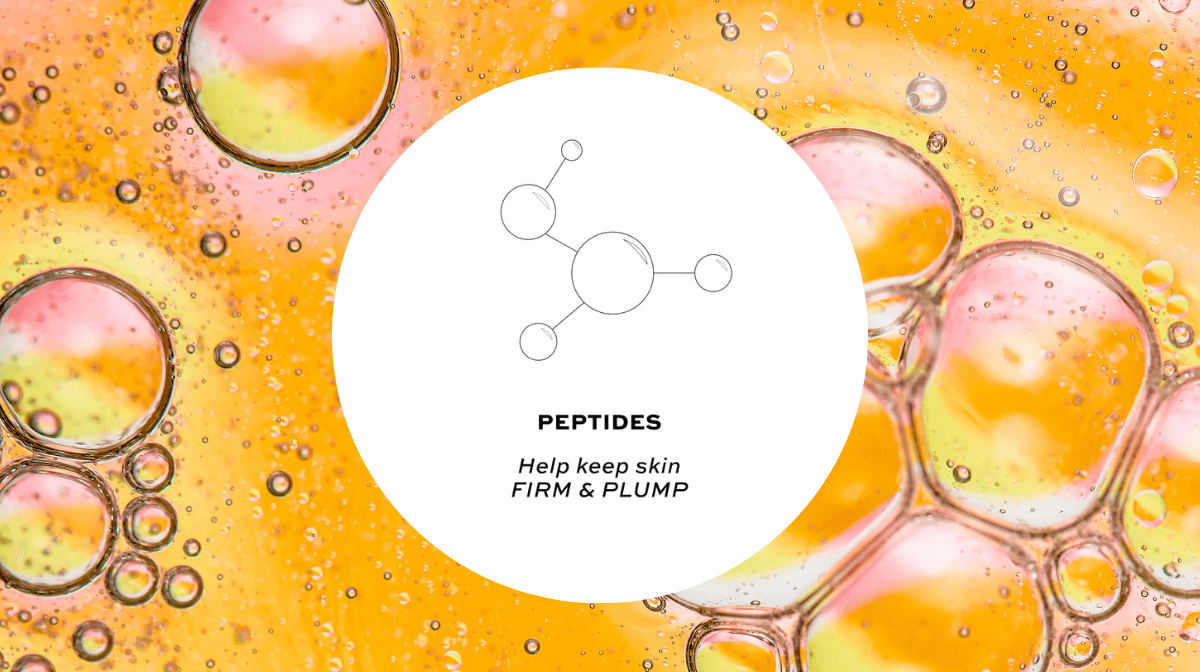 Read our ultimate guide discover how to plump skin with the best Peptides skin care products!
Top Tips for Plumper Skin
Plumped skin is just around the corner with our top tips and products you simply need to try!
Tip 1 – Gently Cleanse the Skin
To achieve the ultimate plump skin, a clean, exfoliated base is key. This allows the rest of your skincare products to soak into your skin effectively.
And the Revolution Skincare Vitamin C Brightening Micellar Water does just the trick! This is the perfect product to exfoliate and brighten your skin, to enhance that natural glow.
Even better, this product is not only a great everyday brightening toner but also an amazing option for removing makeup to enjoy clean and clear skin!