One of the few positives to come out of 2020 is a global awareness of the historic and present struggles of Black people and a commitment from many to end racism.
To celebrate Black History Month, we want to authentically support the Black beauty community and shout about its talent and achievements. We have always aimed to create makeup and skincare for all shades and concerns and this month we have created a schedule of events to showcase incredible content from Black creators.
If you want to learn how to create some incredible 90s makeup looks from the talented @Giselle_Makeup – you're in the right place!
Giselle is a professional MUA with years of experience in beauty. She has an incredible client list and I have to say really knows how to work with skin. We've been following Giselle's content for a while now and not only does she discuss current beauty trends, she dives into Black beauty history in a way we've never seen before. This is why we knew she would be perfect to show us how to do a selection of iconic 90s makeup looks using Revolution products.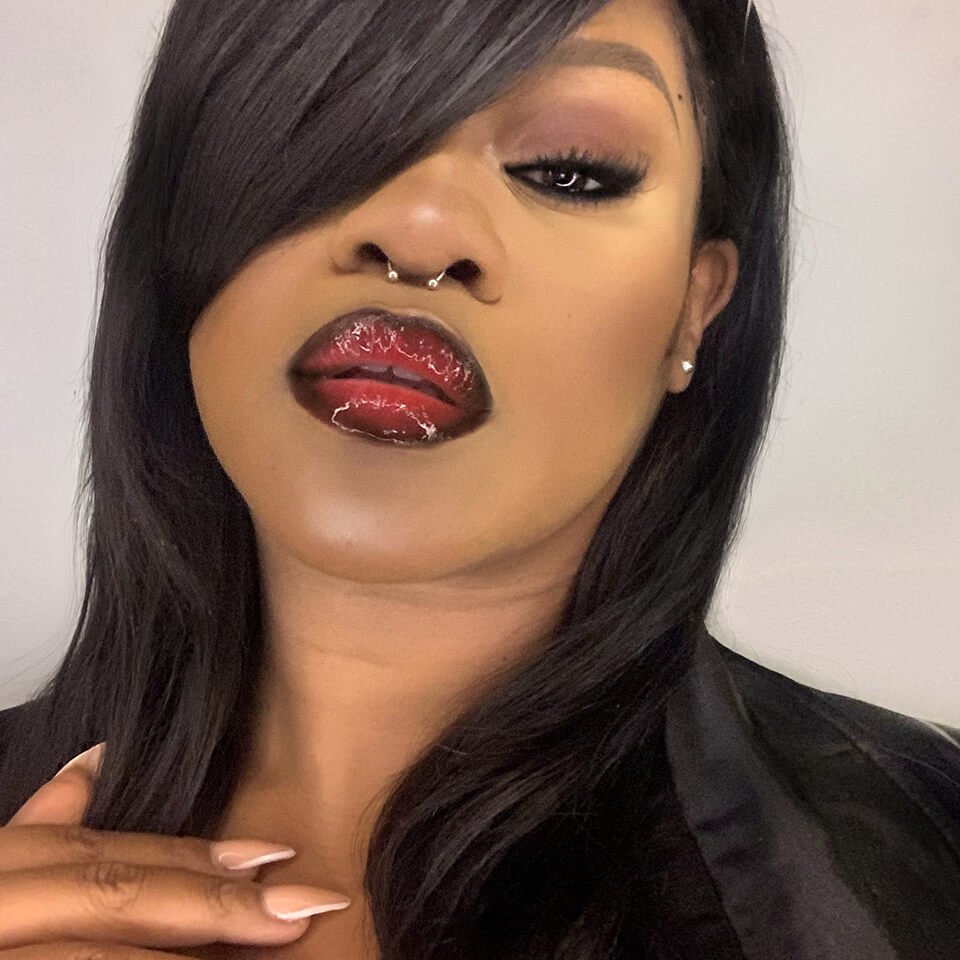 "The three people I chose are; Lil' Kim, Aliyah & Foxy Brown, because I'm obsessed with the 90s era. I feel like it's having a comeback now and it's coming back even better because there's better makeup than there was back then in terms of foundation and pigments that work on deeper skin tones.
The 90s is interesting because black women were making this work for them using eyeliner for lip liner for example just to get the right depth etc. I think the 90s was just an iconic moment for Black beauty and I wanted to celebrate that iconic era' – Giselle @giselle_makeup.
Lil' Kim Makeup Tutorial
Giselle recreates this incredible makeup inspired by Lil' Kim's green moment in the 90s music video 'Crush on You'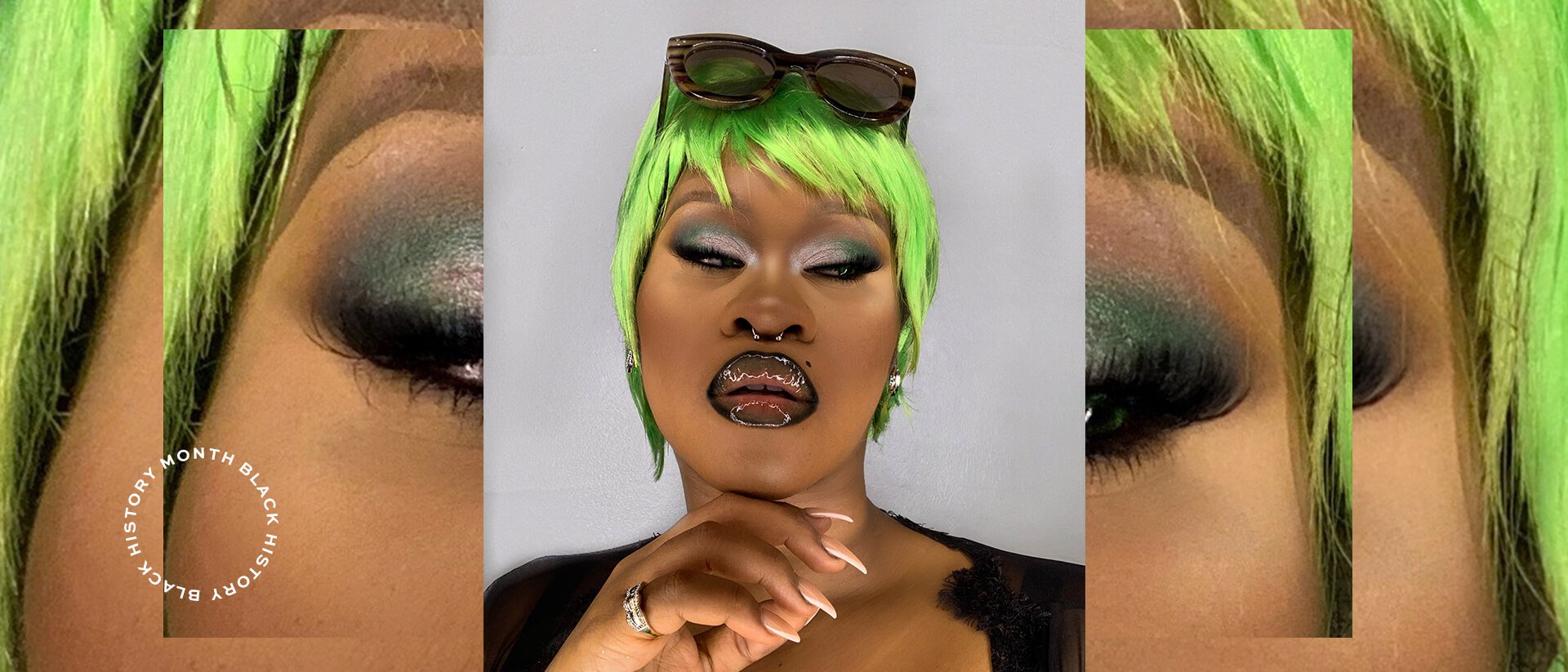 If you want to take a closer look at how she creates this incredible look head over to our YouTube channel now to get a step‐by‐step detailed tutorial.
We're kick-starting Black History Month by sharing the best skincare and makeup for dark skin tones.
Aaliyah Makeup Look
Foxy Brown Makeup Look
I hope you've enjoyed this incredible content from Giselle as much as we have. Be sure to take a look at some of the other content we've been sharing including our amazing collaboration with @editorialblk and the insightful lives hosted on @makeuprevolution IG with @the_brooksbrother @ericafmstyle & @theplasticboy.