TikTok is a place for fun, creativity, and snappy content. It's also the best place to find authentic reviews, super quick how-to's, and the latest beauty hacks and trends.
If the community of TikTok find a product that *actually* works, it can quite literally become an instant success and sell out overnight.
So, to save you the endless scrolling, we've rounded up 6 Revolution products that have gone viral on the app thanks to the hashtag #TikTokMakeMeBuyIt.
Viral Beauty Products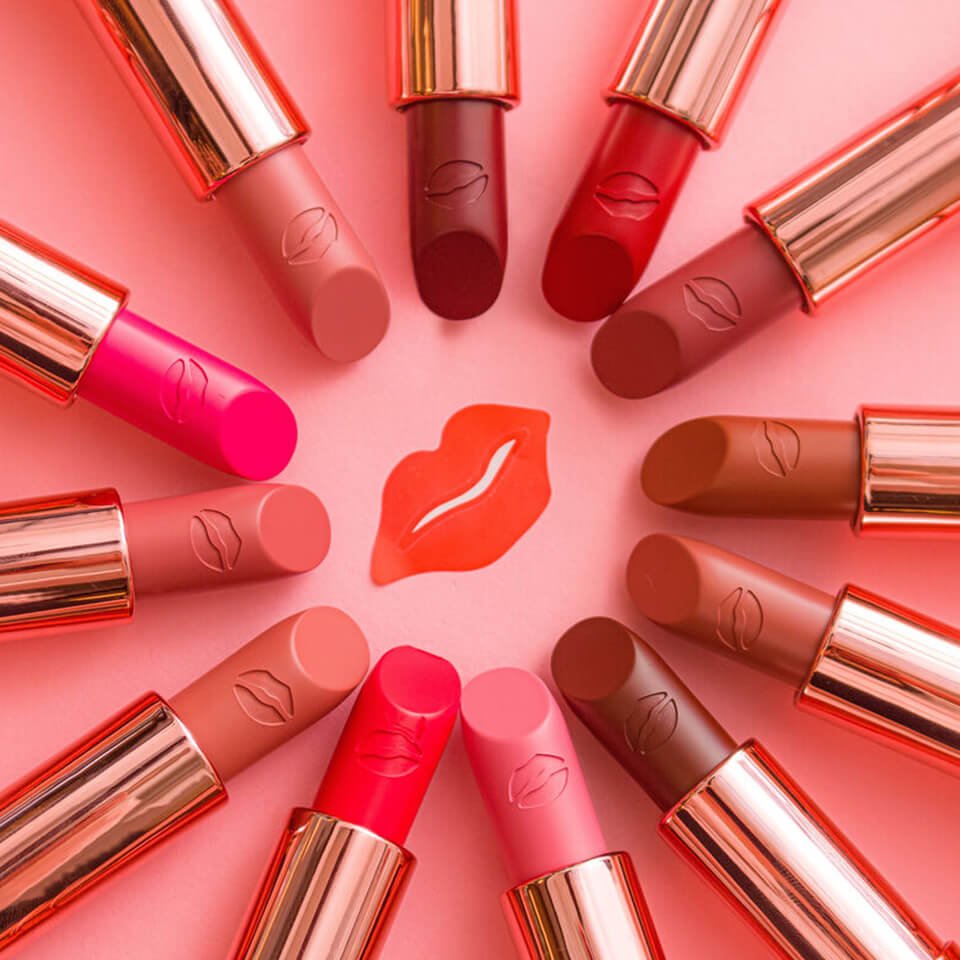 Makeup Revolution Satin Kiss 'Chauffeur'
It's no secret that TikTok is the go-to place to find affordable dupes of your favorite products. The Revolution Satin Kiss in 'Chauffeur' has stolen the show recently thanks to its perfect mix of dusky rose and chocolate brown hues for berry-kissed lips. It's often shouted out as an affordable dupe to a certain premium lipstick…