If you're planning on heading to a festival, it's time to start planning the makeup looks you'll be flaunting while watching your favorite bands and artists. But where to start? Well, here are our best festival makeup ideas.
With a few extra little touches, you'll have created an easy festival makeup look in no time.
1. Festival Eye Makeup: Be Bold and Brave
When it comes to festival eyeshadow, we believe the bolder the better!
But, if you're anything like us, we don't go all-out with our everyday makeup, so, don't worry and ease yourself in – you don't have to go for lots of different products to create your look.
We love our Creator Paint Book Palette where you can mix and match every color you can imagine to create your own masterpiece. Whether you opt for pretty pinks or icy blues – it's the ideal palette for the job!
2. Festival Eyeliner: Go Graphic
If you've always fancied getting graphic with your eyeliner but have never had the confidence – a festival is the place to do it!
From brightly colored double winged eyeliner to abstract shapes lining your crease – festival eyeliner is one of the best ways to take your look to the next level.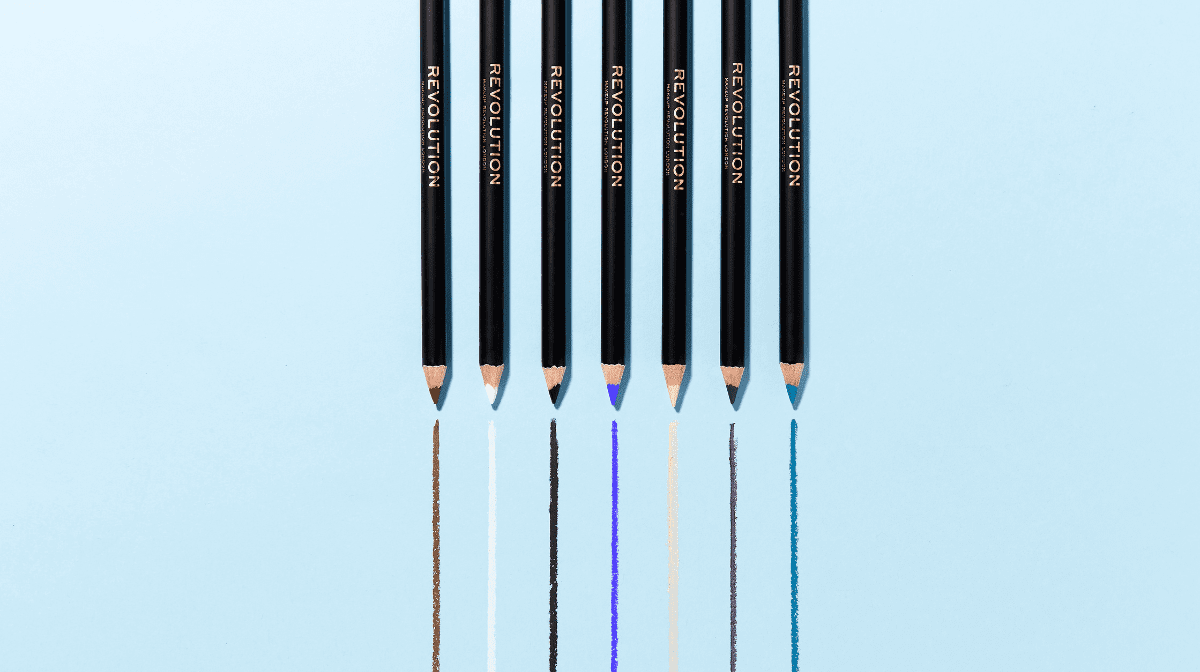 Go bold or go home! Discover our favorite graphic eyeliner looks and how to achieve them!
Looking for easy festival makeup? Why not create impact with our blue Renaissance Eyeliner for a gorgeous aqua kick to make your eyes pop.
Alternatively, stick to a classic black winged look with the Flick & Go Eye Liner. Perfect for quick flicks on the go!
3. Glitter Festival Makeup
It wouldn't be a festival without glitter!
Whether you use a sprinkling as a shadow topper or to replace your highlighter – now is the time to glisten!
How to do Festival Glitter Makeup:
Tip 1:
For a subtle shimmer, pop some glitter on the inner corners of your eyes and on the center of your lid to add brightness.
Tip 2:
If you're going big and bold, why not cover your lid with your glitter shadow? Blend outwards to create a glitzy smokey eye.
Tip 3:
For the ultimate glitter festival makeup, apply a little shine to the tops of your cheeks, bringing it up and around to frame your eye. It's a bold look, no question about it – but for a festival, we think anything goes!
Here are some of our favorite glitters: