What is Palentine's Day? This is a day for you and your pals! Spend it hanging out with your friends, eating pizza and chilling with Netflix. Make this special day all about your pals and the people you love.
Get a date in the diary on the 13th Feb and don't forget to take a little gift with you. Here's our Palentine's Day gift guide for someone you heart – and that includes yourself too babe! (or ask your lover to buy it for you for Valentine's, 14th Feb).
Palentine's Day Gift Guide
The best gifts for friends
1. Relationship status: Heartbreaker
Too cute not to treat you and your pal to this heart-shaped collection of blushers, highlighters, palettes & concealers.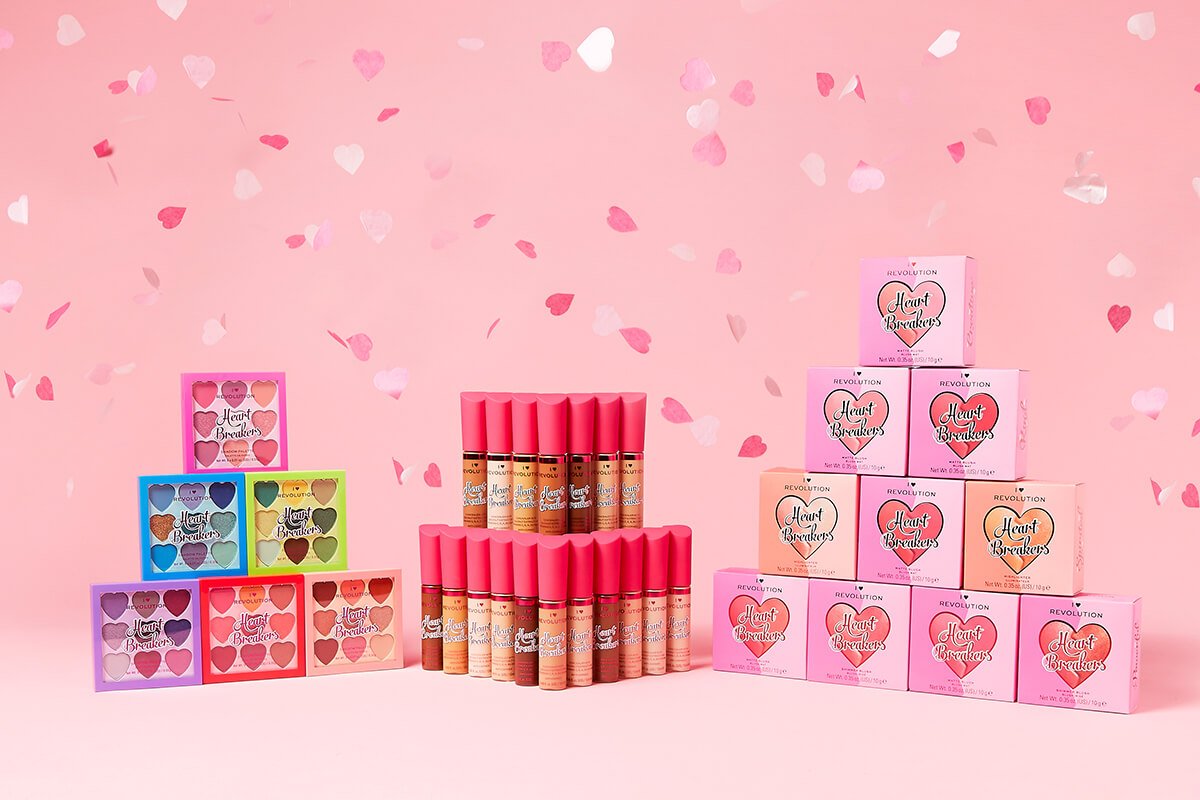 2. Pamper time for Palentine's Day
Have some fizzy fun with our range of food and fruity bath fizzers. From pizza to donuts, avocado and coffee bath bombs.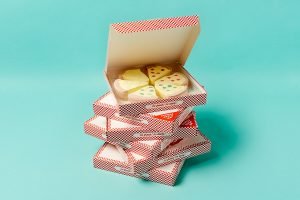 3. Palentine's Day calls for best-sellers
So much love for our Cherry Chocolate palettes. The full-size and mini palettes are wrapped in instagrammable red and pink packaging – the perfect combination of cute and sexy!
4. Fun Fragrances for friends
8 cruelty-free and vegan fragrances, in chocolate glass bottles. The cutest gift for anyone who loves perfume and chocolate.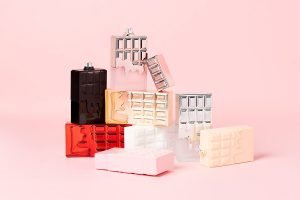 5. Lip lovers
Chocolate or Cherry? You decide! We've a selection of lip-licking shades to choose from.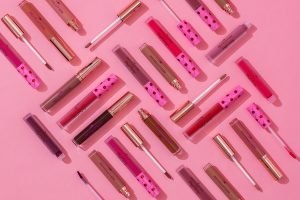 We can't wait to see what gifts you buy! Don't forget to follow us and tag us with your looks @makeuprevolution

To save you the endless scrolling, we've rounded up 6 Revolution products that have gone viral on the app thanks to the hashtag #TikTokMakeMeBuyIt.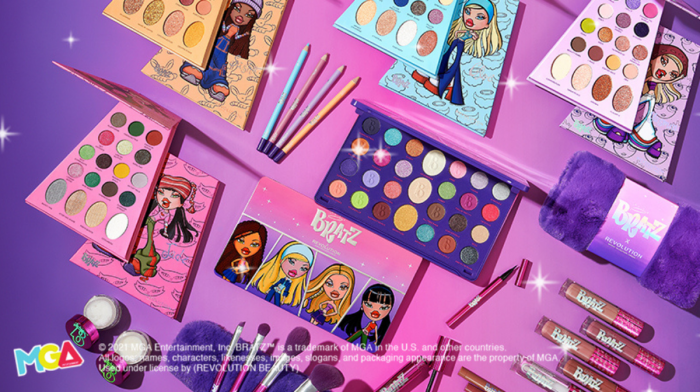 Get ready to transform yourself into a real-life Bratz Doll...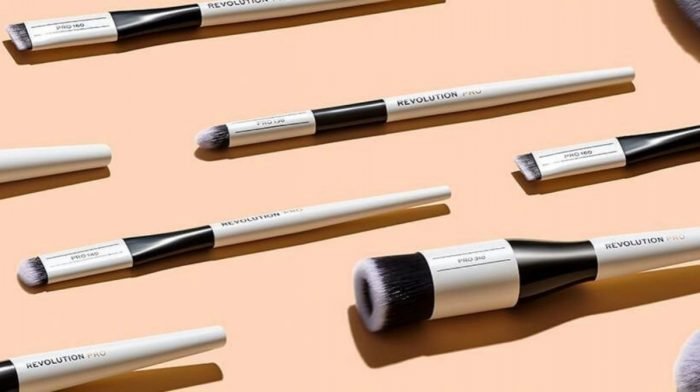 A quick guide to keep those brushes sanitized.