Let's face it, we are all super busy. For me, with a demanding job, a busy household and an even busier social life to keep on top of (albeit currently on House Party) … the last thing I want to be doing is spending ages applying makeup, especially when I've hit the snooze button one too many times ahead of that morning conference call.
So, what if we were to tell you that Revolution Pro has launched an affordable multi-purpose foundation that goes far beyond coverage?! With a cocktail of skin-loving ingredients, this product is designed to work as hard as you do. Introducing our most hard-working foundation, Revolution PRO CC Cream Perfecting Foundation with SPF30.
I'm quite frankly obsessed with this foundation… it's a real game-changer for Revolution Beauty. As a starting point, the fact that this product has an SPF30 is incredible (thank you NPD team for answering our protection prayers)! But if that isn't enough, let me give you five more reasons to love the new Revolution PRO CC Cream Perfecting Foundation.
Benefits of Using the Revolution Pro CC Cream
1. It's perfect for dry to combination skin as the infusion of hyaluronic acid & collagen help to hydrate the skin.
2. This foundation offers sheer to full buildable coverage, making it perfect for everyday wear or all-out glam!
3. Personally, as I'm approaching my thirties, I just don't like heavy coverage, but I do want to even out the redness in my skin. So raise a glass to the infusion of antioxidants (vitamin E) which does just that! Redness… bye bye.
4. The moisturizing formula helps to diffuse the appearance of fine lines & wrinkles and doesn't feel cakey on the skin.
5. THE PACKAGING! In true Revolution PRO style, the foundation features a luxurious gold compressible tube with a pump dispenser for quick, fuss-free application with zero-waste.
So what are you waiting for? Hit that snooze one more time and pick the foundation that does it all! We can't wait to hear what you think and, in the meantime, don't forget… YOU are the Revolution.
Be sure to tag @makeuprevolution when you pick up this goodie.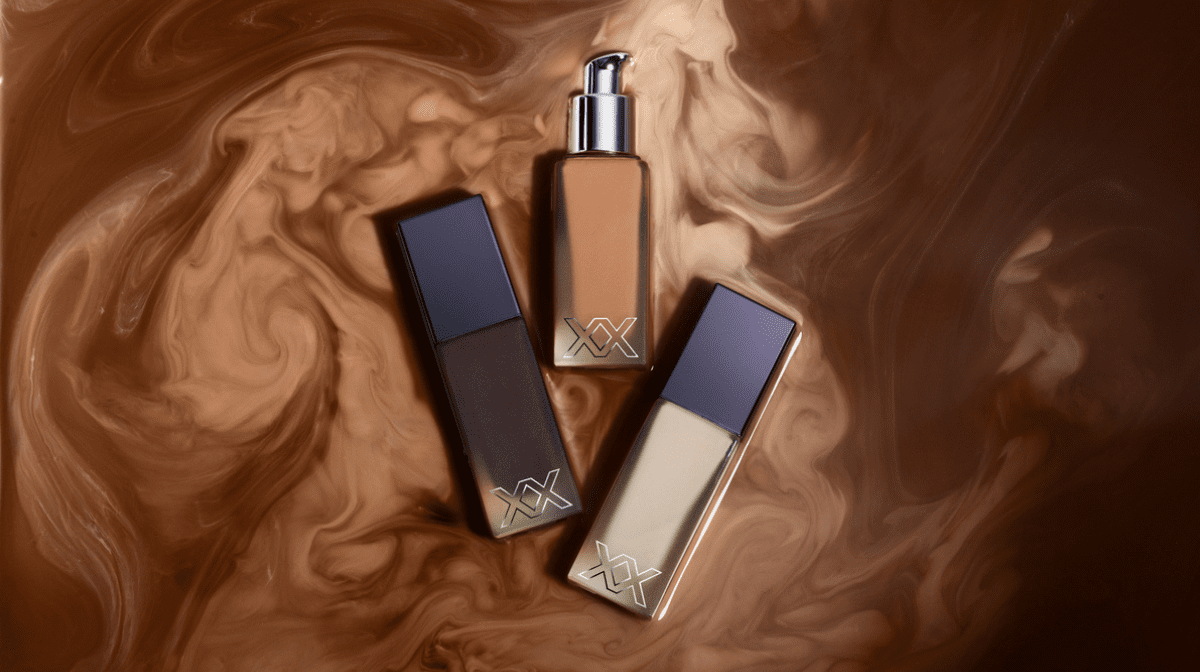 Wondering how to apply foundation and concealer? Your flawless base is just around the corner with these tips.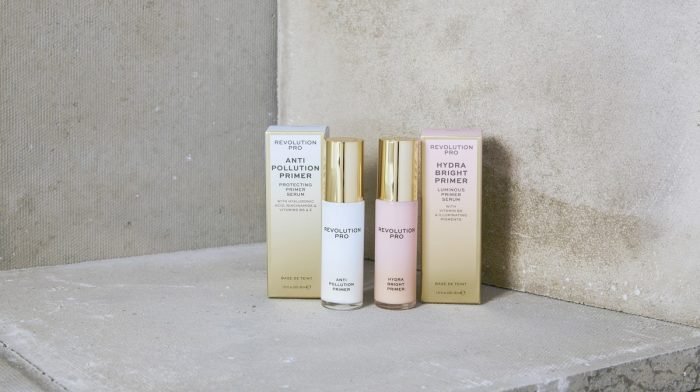 Discover everything you need to know about how to use primer and achieve that flawless makeup application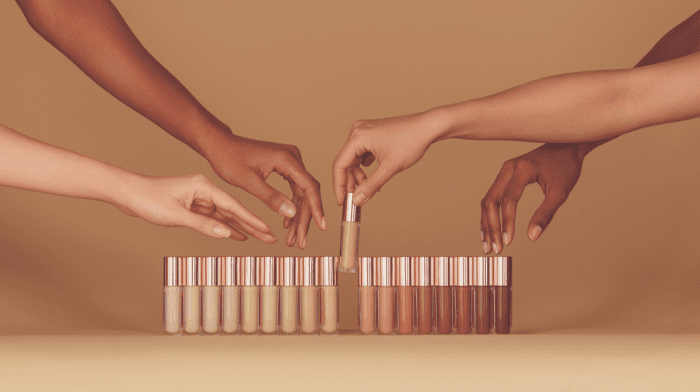 We show you how to contour in 3 simple steps using the Revolution Conceal & Define Infinite Longwear Concealer!
Sophie from Team Revolution xx