What mood are you in today? For those days where you want to say it all without saying a word, we've put together a list of our best shadow palettes to match your mood.  
Whether you're feeling drunk in love or looking to make a bold statement, here's how you can express yourself with shadow, from edgy makeup to colorful makeup looks. So, grab your brush, and let's get creative!  
Which Mood Are You Today?
Shadow is a beautiful way to express whatever you're feeling. Let's match it with the best Revolution shadow palettes for your mood.  
Mood: Outgoing
If you feel like the life of the party and want your shadow to match, it's time to get inspired and create a colorful makeup look.  
A bold eye is the perfect accent to complement your confidence, whether you want to buff a bright color all over your lid or subtly blend it into your lash line.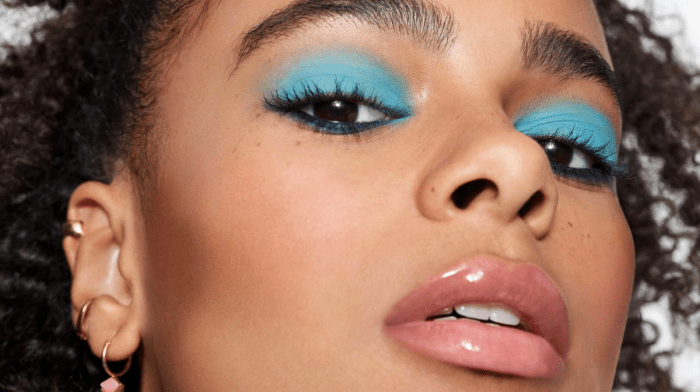 Achieve the ultimate maximalist eye makeup look with our eyeliner, eyeshadow and lashes tips.
The Royal Color Creator Limitless Palette is the best colorful makeup palette to create vibrant shadow looks. Spice up your shadow with beautiful shades of pink, green, orange, and purple. You can go all out or keep it subtle. Get ready to make your eyes pop!