Hey there, blush lovers! Are you tired of the same old powder blush routine? Well, have no fear, because cream blush is here! A fabulous way to achieve a natural, dewy look without the hassle of powder – it's a no-brainer.
If you're wondering how to apply cream blush, we've got you covered with our top tips!
Cream vs. Powder Blush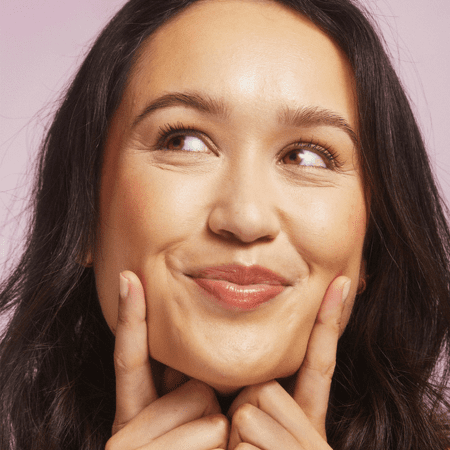 Cream blush or powder blush? Not sure which one will suit your vibe? We've broken  down their key differences to make your decision a little easier.
Formula: Cream blushers have a softer texture than powder blushes, making it extremely blendable and buildable on the skin.
Coming in tubes, compacts and sticks, cream blushers can also be extremely versatile. Powder blush, on the other hand, is a powder-based formula, often more suited to more oily skin to mattify and control oils throughout the day.
Finish: If you love a dewy, glowing finish, cream blush is for you! Powder blush can be layered on top of cream provides additional longevity.
Application: Cream blusher is best applied with the fingers, as the warmth melts it seamlessly into the skin. A damp beauty sponge is another great option.
(PSSST. Although cream blushers can be applied with a dense blending brush, fingertip application prevents cream products appearing cakey on the skin – thank us later!)
On the other hand, powder blush always requires a brush.
Longevity: The matte formula of a powder blush lends itself to a long-lasting finish. Cream blush can wear beautifully over time, giving the most natural, dewy finish when melted with the skin's natural oils.
Skin type: Cream blush is a dry skin savior! It glides effortlessly over the skin, adding hydration and radiance. However, those with oily or combination skin may like to reinforce with a powder blush to mattify excess oil and shine.
Buildability: Cream blush wins when it comes to buildability. Although rich in pigment, its blendability enables you to build the product up to your desired color.
Powders also provide a beautiful, buildable pigment, but work best when applied as a light flush of color over the complexion. However, if too much product is applied, a powder blush can easily be toned down with a dusting translucent loose powder over the top.
Ultimately, the choice between cream and powder blush comes down to personal preference and skin type. It's important to choose a blush formula that works best for you and your desired finish.
The Benefits of Wearing Cream Blush
Embrace Minimalist Makeup:
If you prefer to wear minimal makeup, cream blush is an easy product to use on clean skin to give yourself a flush of color.
Set Your Inner Artist Free:
Cream blushes can be easily mixed with different shades to create your own unique color that's perfect for you.
Multi-Use Magic:
Cream blush can also double up as a vibrant lipstick. A lip-to-cheek product always works well to bring your look together and saves space in your makeup bag – what's not to love?
Glow, Glow, Glow:
Everyone's craving that healthy glow at the moment, and cream blushers have that dewy, illuminating finish that gives you everything you've been looking for.
How to Apply Cream Blush
Step 1: Meet your Match
The first step in applying cream blush is choosing the right shade for your skin tone. Discover your perfect blusher match that complements your skin and brings out your natural glow.
Fair Skin: Light Pinks and Peaches
We love a light pink or peach shade on fair skin to give a fun, playful pop of color.
Medium Skin: Warm Corals or Rose
Medium skin is perfectly complemented with warm coral or rose shades to add a seamless flush to the skin.
Deep Skin: Deep Berry and Plum Shades
Rich berry and plum shades are a match made in blush heaven for dark skin types.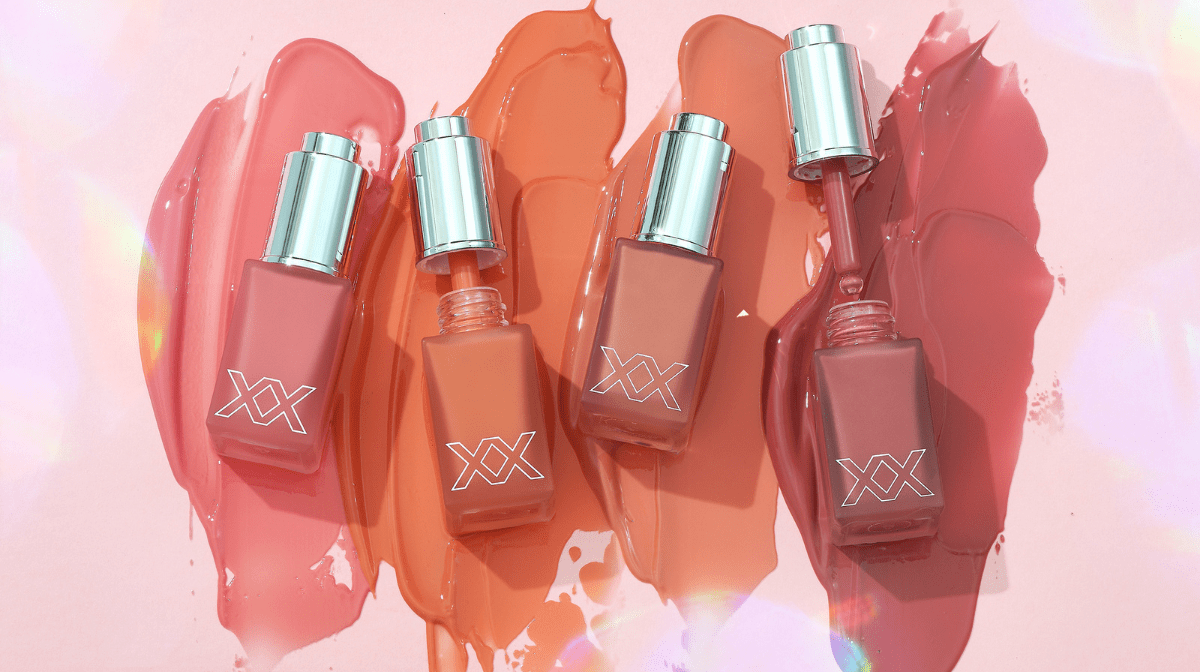 Discover the best blush color to complement your skin tone!
Step 2: Prep your Skin
Before applying cream blush, make sure your skin is cleansed and moisturized, as this is essential for a smooth, even application.
So, complete your daily skincare regime and ensure a hydrating moisturizer or primer is in the mix. We love our Makeup Revolution Fix & Glow Primer to prep the perfect base for makeup, while also boosting radiance for a beautiful, dewy glow.