Escape The Matrix and write your own code with the new collection by XX Revolution. This is beauty rewired… 
Have you ever had a dream that you were so sure was real? What if you couldn't awaken? How would you know the difference between a dream and reality? XX Revolution is guiding you through The Matrix with a new collection for those who dare to see how far the rabbit hole goes… 
XX Revolution X The Matrix Tutorial
Raise your hand if you're a fan of the '90s. XX invites you to immerse yourself into The Matrix with Trinity's latex fits and Neo's green coded prophecy.
Go all out with 90s XX vibes with @caitsdarling guiding you through The Matrix.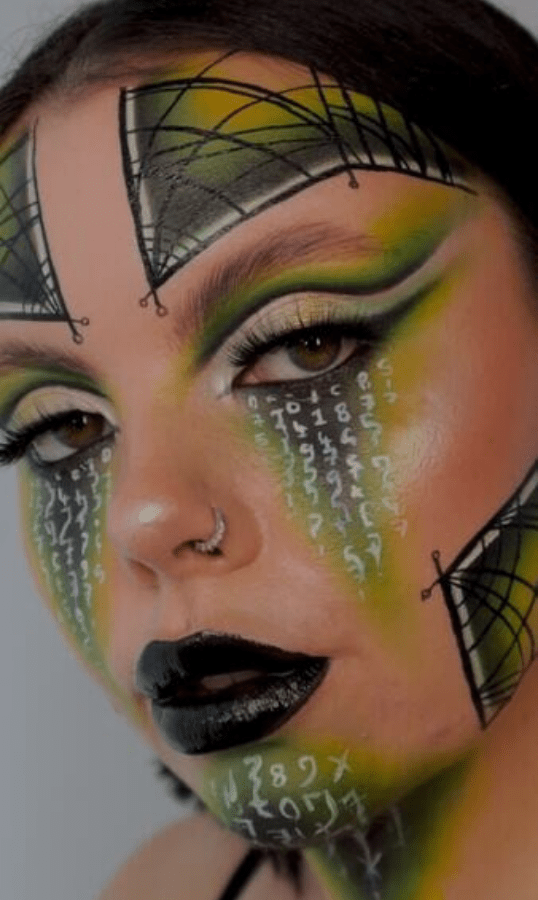 XX Revolution X The Matrix Eyeshadows
You take the blue pill – the story ends. You wake up in your bed and believe whatever you want to believe…
You take the red pill – you stay in wonderland and I show you how far the rabbit hole goes… 
Bend the rules and pick a side. The red or the blue pill?  Decision making matte, foil, and shimmer shadows. Bold blues, greens and yellows OR risky reds, pinks, oranges, and nudes. Which path will you choose?