The East Asian beauty community has been poppin' off recently. With that being said I want to share my favorite East Asian creatives to celebrate their beauty and the amazing talent they have to offer.
Asian Influencers to Follow
Get your follow buttons at the ready because these guys are seriously slayin' the gram with their stunning looks…
COME AND SEE TALENT. Cindy is killin' it right now. Her looks are the most imaginative avant garde and editorial looks I've ever seen. The colors, the detail, textures, the tones… everything is UNREAL. I'm lost for words… just make sure you check out her page right now!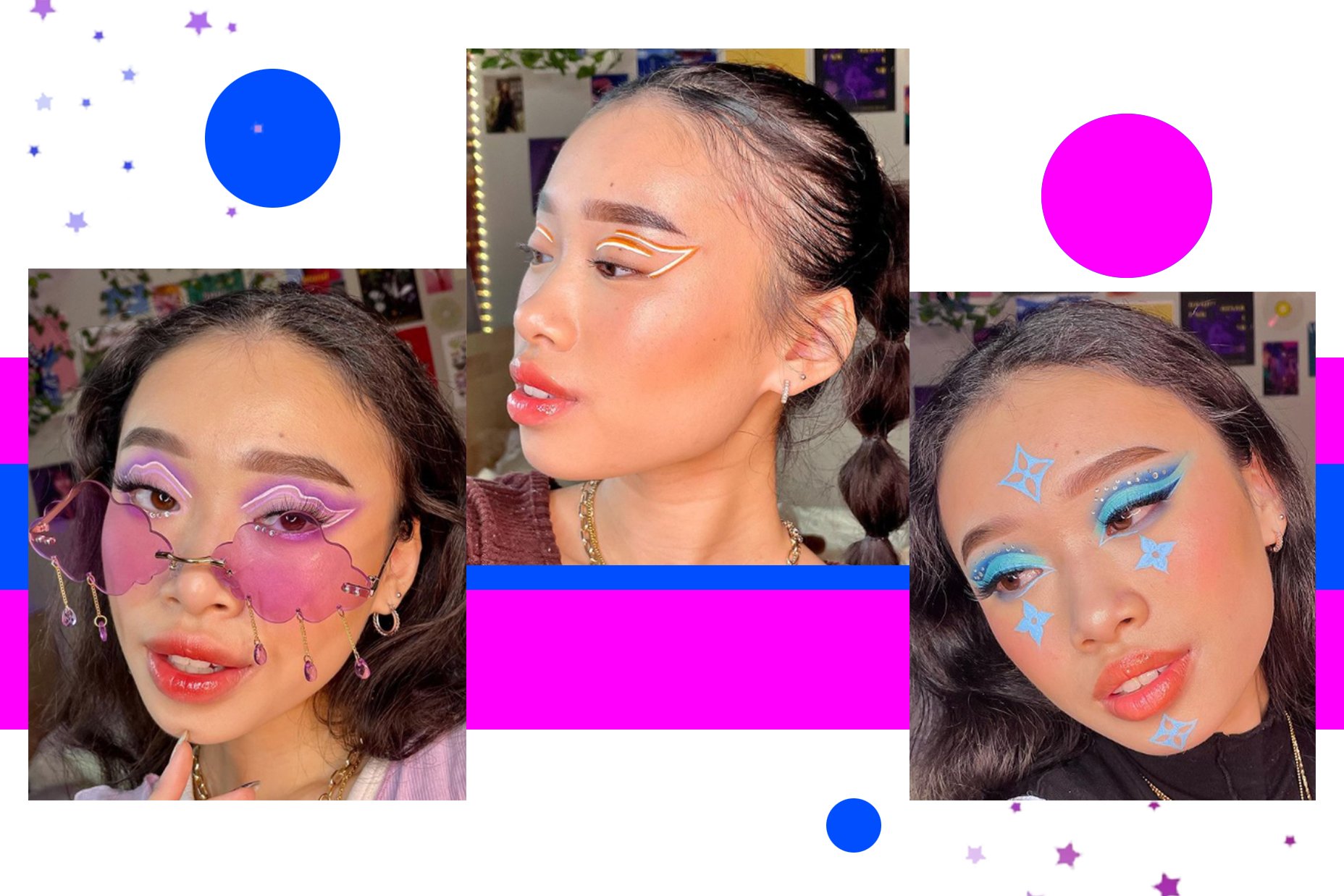 WHAT A STUNNER. Katrina really represents the badass east Asian girls out there, she's stunning and creates the most beautiful editorial style looks. She is confident and experiments with a range of different colors and designs, as well as keeping her looks current and on trend. She is very consistent with her content, so yay to more looks!
I MEAN LOOK AT HIM. Zane Chen is an absolutely phenomenal and talented individual. Seeing an east Asian guy do makeup is super refreshing and breaks down the stereotypes surrounding men wearing makeup. His posts showcase beautiful makeup looks and tutorials from which you can gain Inspo from. I mean those eye looks…come and see BLENDING!
ABSOLUTE BEAUTY. Jeyna is absolutely smashing it with her looks, she experiments with bright neon colors to create expressive and fun looks. I am obsessed with her playful style of work, her page is radiant and full of life. Keep it up girl!
WOW. Certified makeup artist Irene does not come to play. What I love about her page is the fact that she goes all out with her full face looks. The talent is INCREDIBLE. She has a clear passion for what she does and you can really see this through the intricate details in her work. She takes time and precision to create the most unique and expressive looks. I am here for IT.
We hope you have enjoyed reading about some of my fave East Asian creatives at the moment. Make sure you give these guys a follow, they're incredible!
#StopAsianHate
For more information on ways on in which you can help against Anti-Asian discrimination please see below:
We also stand with the Uyghur Muslims in China. Check out the resources below to find out more and support.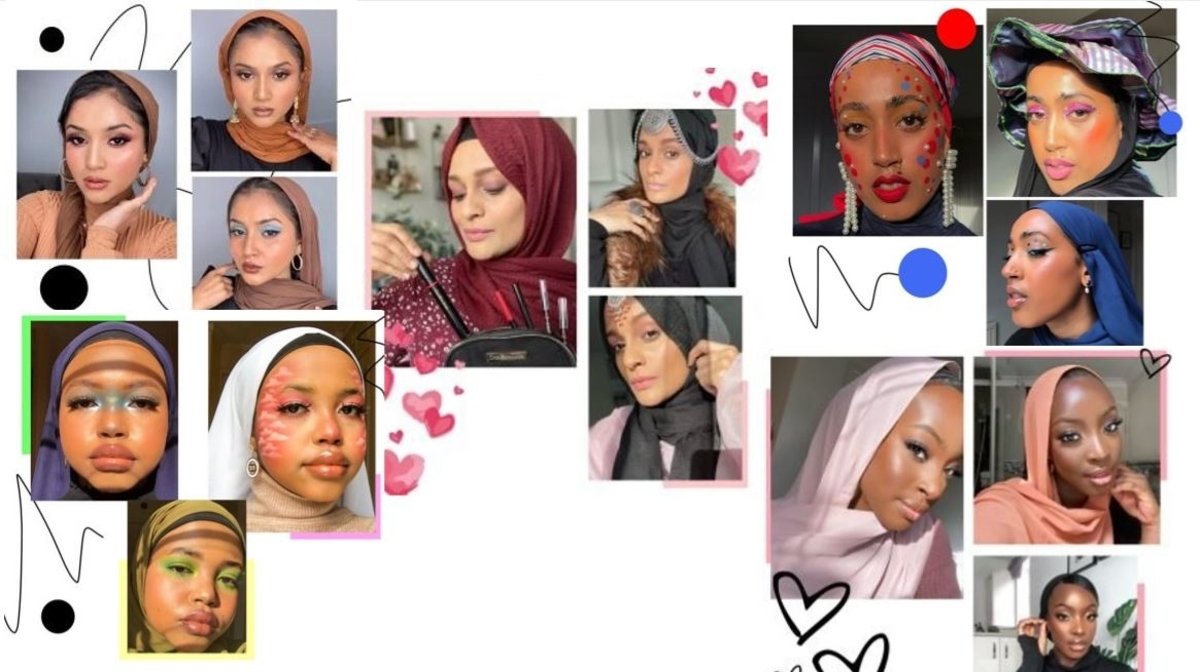 Meet the 5 Muslim content creators you should be following on Instagram right now.
You guys need to check them out…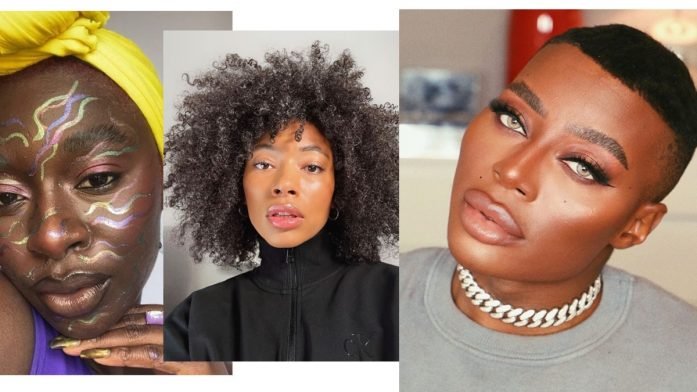 We've compiled a list of our absolute favorite 'must follow' Black creators and influencers. Get that follow button at the ready…
Sending everyone lots of love,
Simran