I hope everyone celebrating has a blessed and happy Ramadan!
Ramadan is the most sacred month of the year in Islamic culture. During Ramadan, Muslims fast, abstain from pleasures and pray to become closer to God. It is also a time for families to gather and celebrate. Ramadan is the ninth month in the Islamic calendar, which is a lunar calendar based on the cycles of the moon.
The Muslim beauty community has some amazing and stunning talent so, in celebration of Ramadan, I am going to be sharing with you my top Muslim creators at the moment…
5 Top Muslim Creators
Honestly, Aysha has the most satisfying makeup tutorials you will ever watch! The voice, the application of the makeup, the SKIN. Everything is 10/10. Her videos are relatable and great for everyday makeup looks as well as glam luxury looks as well. Also, can we talk about how flawless her skin is??? Drop the skincare routine girl!
If you want the best honest makeup and skincare reviews, then Shahnaz is your girl! Her videos are informative and educational and she does amazing swatch videos. She also does Hijab styling videos and has been a bridal makeup artist for 14 years. Her makeup looks are everyday glam, so super relatable!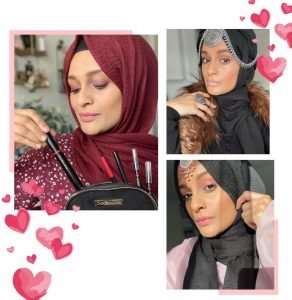 Zainab's insta feed is a whole AESTHETIC! She embodies modest dressing and beauty throughout her page and really represents the glam, driven girls out there. Her feed is a mixture of fashion, beauty and lifestyle making it relatable, as well as having a luxury element to it.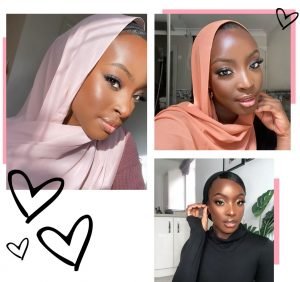 Salwa really embodies the importance of Muslim representation within the beauty industry. She believes Muslim women should be included in all corners of the industry and she pushes boundaries by creating unique and out-there looks. She is incredibly talented and creates the most amazing graphic liner looks and outlined lips, subverting the idea of makeup being used to beautify one's appearance. She loves shapes, color and texture, so if you are more into abstract makeup Salwa is definitely one to follow…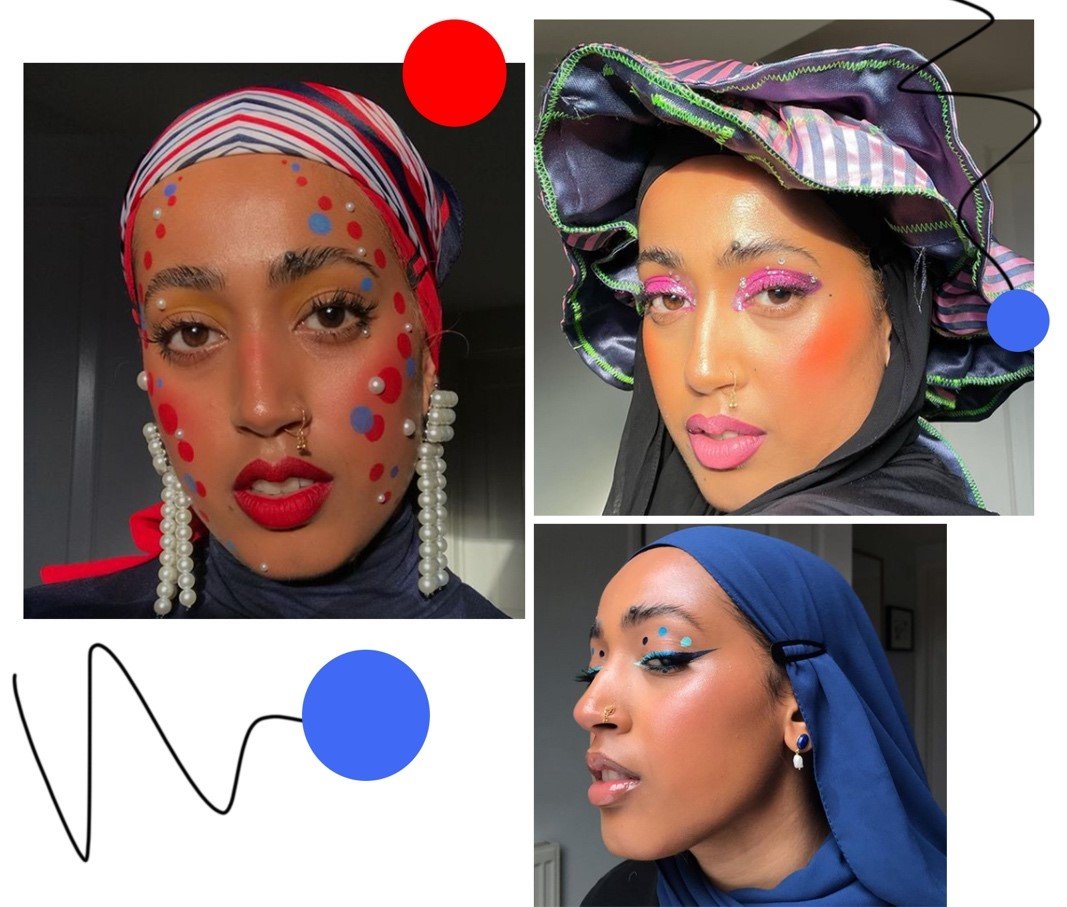 Asma has the most beautiful abstract and trend-driven makeup looks. She plays with color, design and patterns to create fresh and different looks. Her skin is incredible and also look at that blending! She definitely deserves way more followers!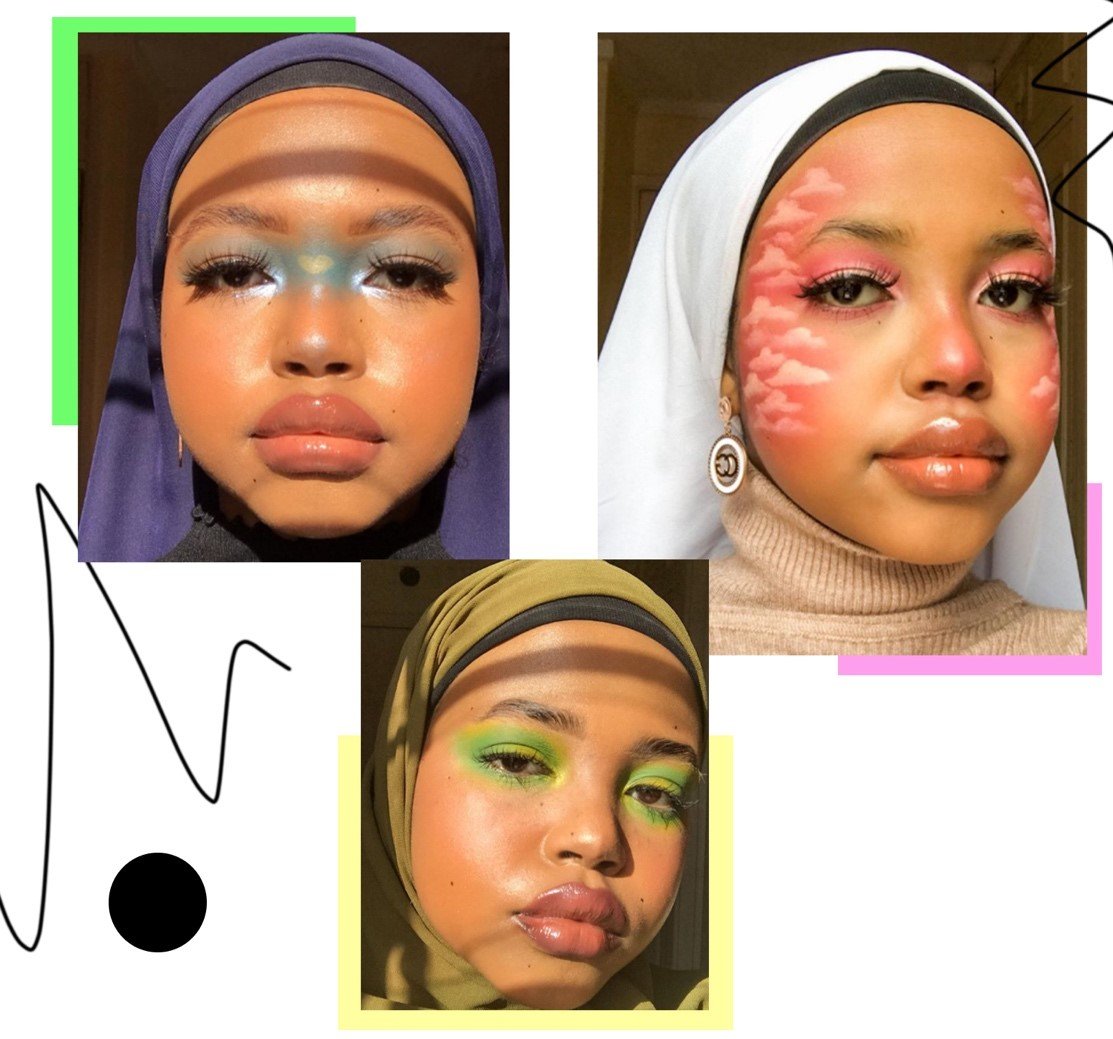 I hope you have enjoyed having a read of my top Muslim creators of the month.
Have these accounts inspired you to create your own looks? Shop all Revolution Beauty products online today!
You guys need to check them out…

To save you the endless scrolling, we've rounded up 6 Revolution products that have gone viral on the app thanks to the hashtag #TikTokMakeMeBuyIt.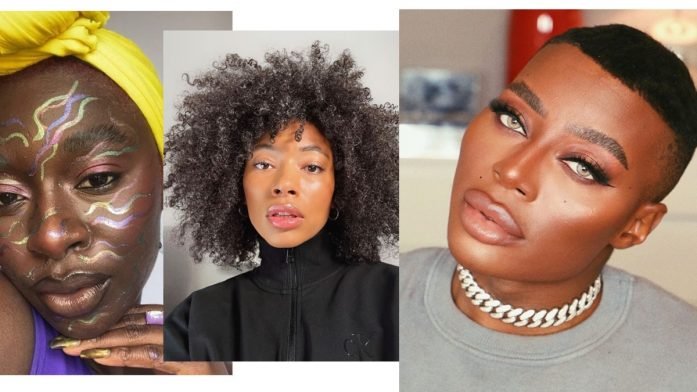 We've compiled a list of our absolute favorite 'must follow' Black creators and influencers. Get that follow button at the ready…