Hey guys! Hope everyone is doing well and is staying safe.
This month I will be sharing with you my top 5 influencers that I have been loving! I have been following these people for a while and all of them are unique and super creative with their looks. As well as this, they all stand up for a lot of positive things and have great personas! You guys need to check them out…
@ERICAFMSTYLE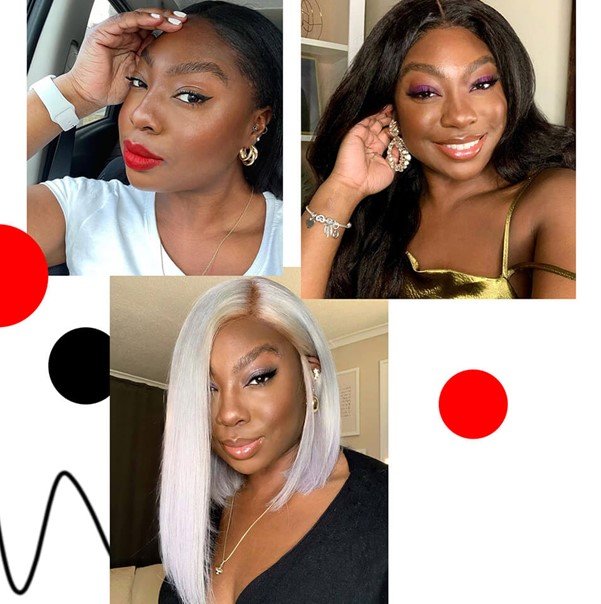 QUEEN! Erica is an absolute stunner she not only posts makeup reviews and tutorials her page also consists fashion and lifestyle where she shows her amazing outfits. Her looks are classy and classic, not to mention she is such a great stylist and really incorporates this throughout her page.
@KARISHMUA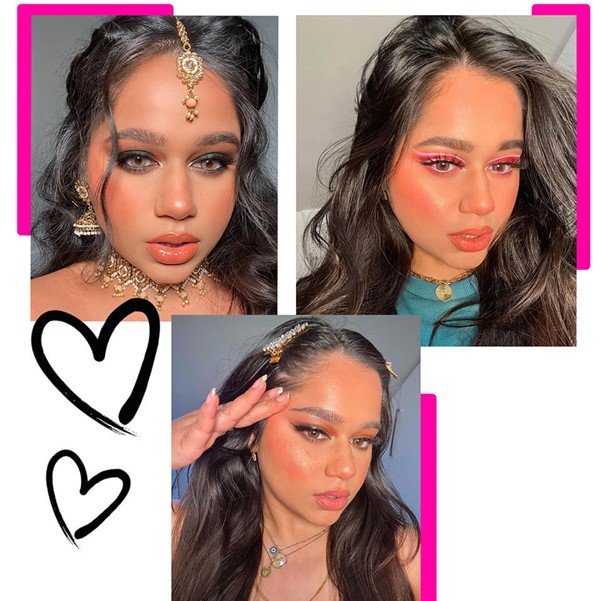 This South Asian baddie Karishma, has the most satisfying makeup tutorials. My fave are her dewy base videos, the way the light hits her skin INCREDIBLE. Her looks are glam and wearable definitely perfect if you need some makeup inspiration.
@ZADDYZA1N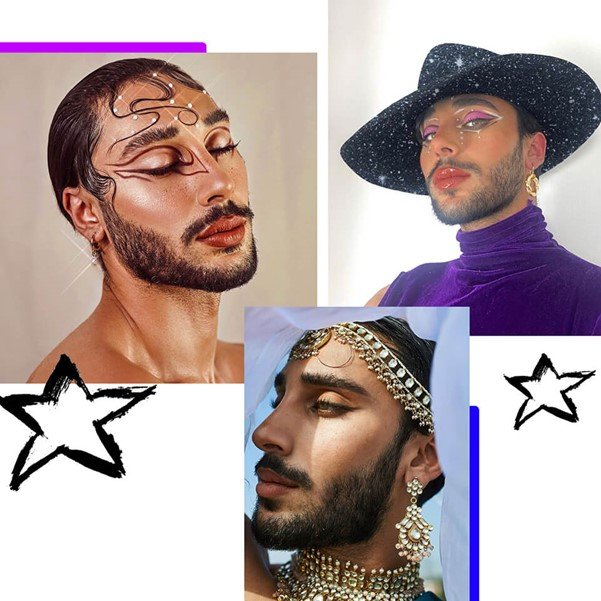 Zain is an icon. Their looks incorporate not only their creativity but their South Asian Culture which I'm here for. They are glam, creative and original with their looks and absolutely FLAWLESS. Their work is quite editorial and they stand up for important issues which I am 100% here for, they quote "Beauty with a cause" in their bio and I couldn't agree more!
@VAYARYS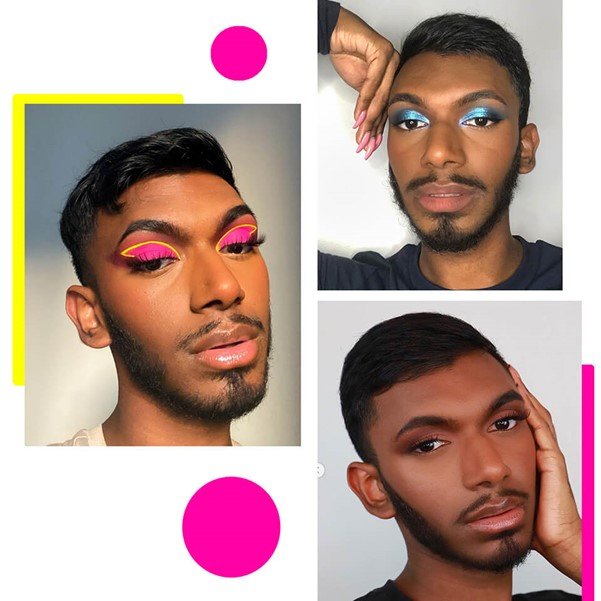 Vai's looks are amazing, his TikTok has over 40k followers and he is honestly smashing up the scene with his content! He's lively, funny and creates bold and abstract looks as well as keeping it glam and cultured at the same time. We LOVE to see it!
@UMBERGHAURI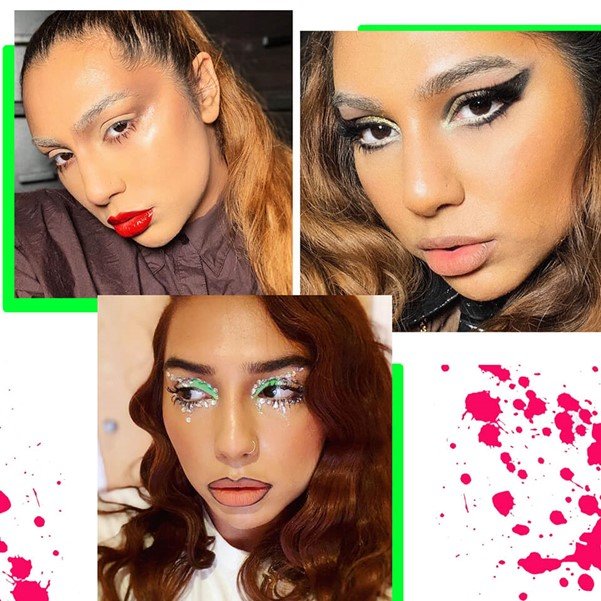 Umber is one of the most talented makeup artists I follow. They are creative with their looks, honest with their makeup reviews and videos and overall, such a great person that you NEED to follow.
I hope you have enjoyed my top influencers that I have been loving this month!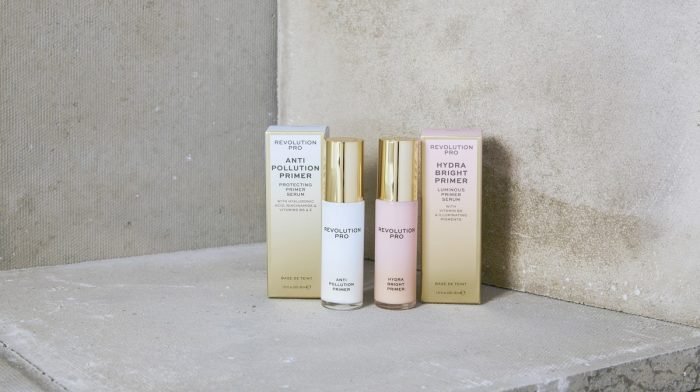 Discover everything you need to know about how to use primer and achieve that flawless makeup application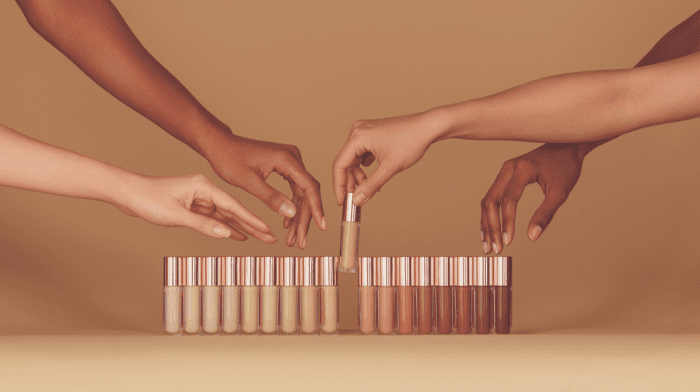 We show you how to contour in 3 simple steps using the Revolution Conceal & Define Infinite Longwear Concealer!
Sending everyone lots of love,
Simran x