Just like our bodies can feel out of whack when we're stressed, skin is affected by our stress levels too. The last thing you need when you're already stressed out is to deal with hyped-up skin concerns!
Check out our ultimate guide to caring for stressed out skin as we take you through our top tips, giving you the lowdown on all the product you need to de-stress your skin.
What Causes Stress?
When your stress levels rise, your body releases cortisol, often nicknamed 'the stress hormone'.
When we're scared, worried or sense danger, cortisol is released as a part of the body's instinctive fight or flight response; it's your body's way of telling you that you either need to fight or run away. Way back this was super-helpful, protecting us from predators and keeping us safe.
Nowadays, this reaction can be flared by other stressors, like assignments that are due, or a big work presentation.
How Does Stress Affect Skin?
Long periods of high cortisol levels disrupt the epidermal barrier – the top layer of skin that locks in moisture and protects us from harmful microbes.
Lengthy periods of stress sometimes even delay skin repair.
Stressed Skin Symptoms
A rise in stress levels causes a whole host of different skin issues, from inflammation to acne and even rashes. Here we delve into some of the stressed skin signs to look out for:
1. Redness & Irritation
Stress sometimes shows in the form of skin sensitivity, causing redness and inflammation. When we're stressed, some of us can even experience a stress face rash, hives or itching due to the skin releasing a histamine.
2. Fine Lines
Cortisol has been linked with the breakdown of collagen and elastin in the skin, the proteins that make your skin appear supple, plump and wrinkle-free.
And it's not just cortisol that can contribute to stress lines on the face – sleepless nights and frequent frowning (often when staring at a screen!) all take their toll on the skin.
3. Stress Acne
Stress hormones also encourage excess oil production, leading to clogged pores and breakouts. Plus, stress means we're more likely to pick at our skin, which can spread bacteria and extend the healing process.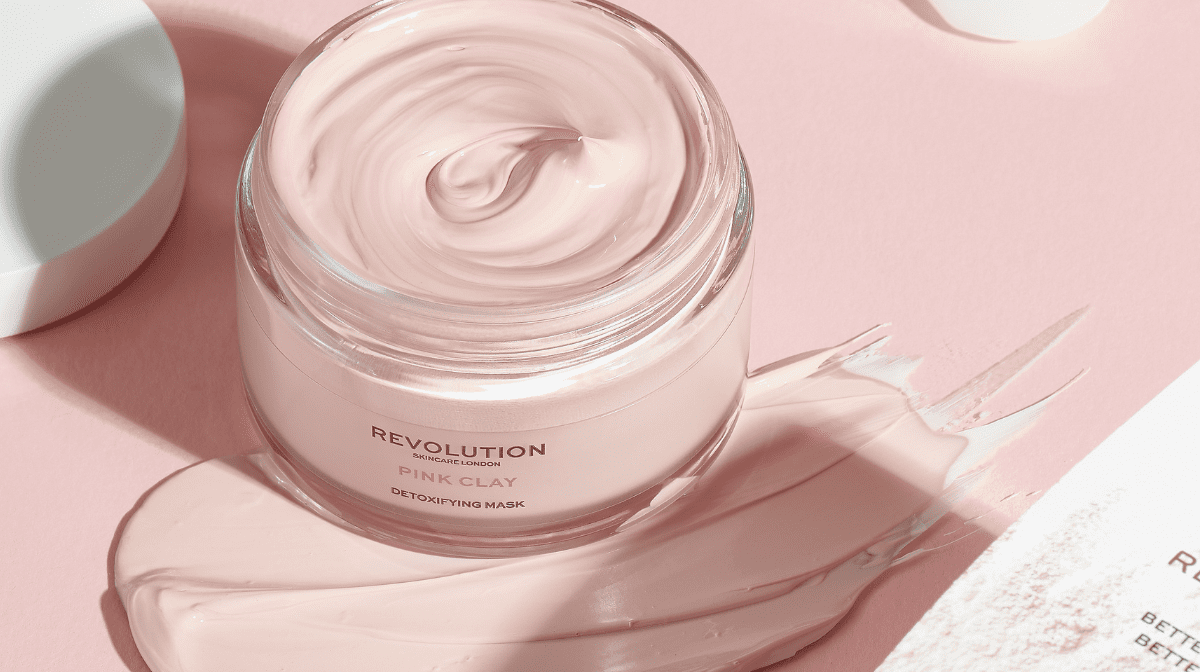 Discover what causes oily skin and how to keep shine at bay!
Skincare Essentials for Stressed Out Faces
$8.40 Buy now

with revolutionbeauty-us

If you're suffering from stress lines on your face, reach for our Matrixyl Serum.

A powerful peptide, Matrixyl helps to stimulate the skin's natural production of collagen, leaving skin looking plump and fine lines reduced.

Buy now with free delivery