Looking for vegan and cruelty free makeup that doesn't compromise on quality? You've come to the right place!
At Revolution, we take away all the guess work with our commitment to being 100% cruelty-free in all of our beauty products, and our vegan makeup selection is only getting bigger.
There's a really simple filter tool on our website where you can even select to view our 'vegan' beauty products only as an option. We've got hundreds of options for you, from volumizing vegan mascara to full coverage vegan foundation.
What Is Vegan Makeup?
It's a hot topic among beauty connoisseurs, but what does vegan makeup mean? By definition, vegan makeup refers to beauty products that don't contain by-products from animals – aka ingredients that come directly from the animal, or animal-derived ingredients, such as beeswax.
What is Cruelty Free Makeup?
The term 'cruelty free' relates to whether a product has been tested on animals during both the creation and production processes.
Where Do Revolution Beauty Stand?
At Revolution, we are cruelty-free and always have been. Animals are never tested on at any stage of our product development, and we're proudly certified by PETA.
So, is Revolution makeup vegan? We're working to increase our vegan makeup offerings, with the goal of an entirely vegan product offering in the not too distant future. Why not show our current vegan makeup range some love and shop some of our favorites below?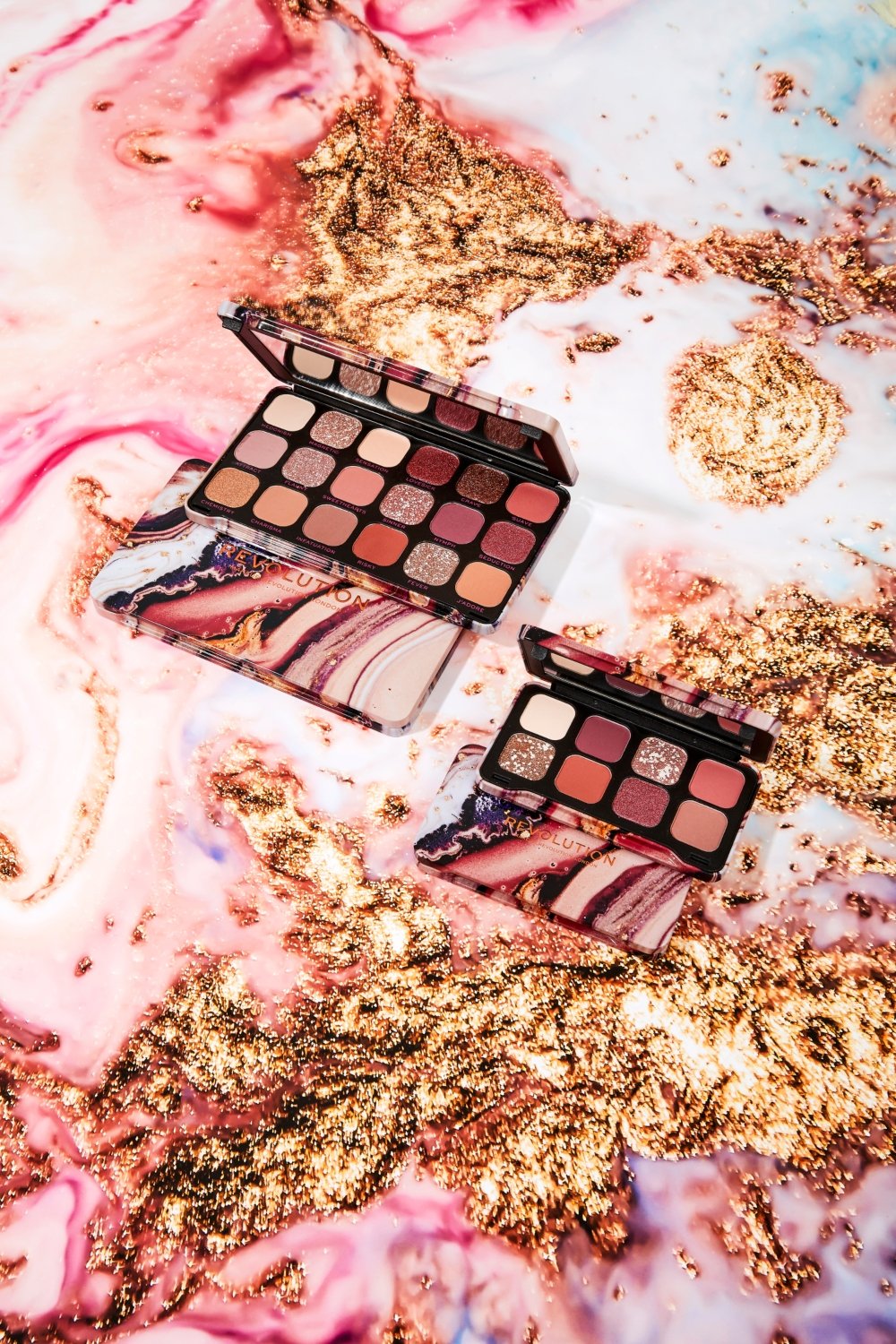 The Best Vegan Makeup Products
We're proud to offer some of the best vegan and cruelty free makeup in the game. From vegan concealer to pretty palettes, we've gathered just a few of our favorites to get you started on your vegan beauty journey.
Buy now

with revolutionbeauty-us
Don't forget to use our filter feature on revolutionbeauty.com to discover more of our best vegan makeup products. @MAKEUPREVOLUTION.